Our Family Practice Centre since its inception in July 1997 has over 2000 registered families, towards whom we have ensured continuity of care over time.
The centre is well equipped with purpose-built facilities to provide high quality outpatient healthcare services to the community with a dedicated staff. In addition to community service both undergraduate and postgraduate training activities are carried out at the centre.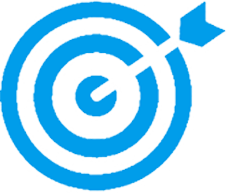 To provide personalized and holistic healthcare services with compassion, integrity and dedication.