AFFILIATED HOSPITALS FOR TEACHING
Colombo South Teaching Hospital (CSTH)
Colombo South Teaching Hospital (CSTH) is the second largest Government hospital in Colombo District, located in Kalubowila. The hospital has a bed strength of 1,096 in 35 wards with approximately 2,320 staff involved in patient care. It provides treatment to about 150,000 inward patients and 75,000 out patients per year.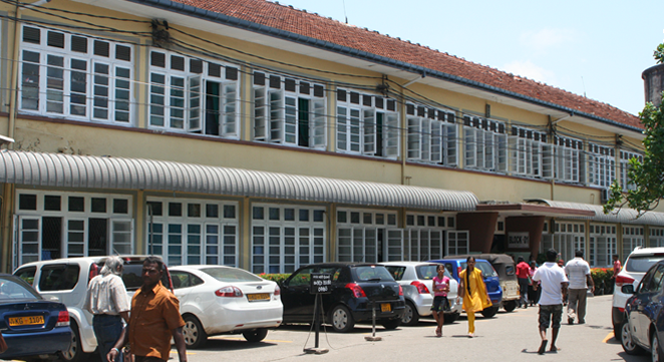 It serves as the teaching hospital of the Faculty of Medical Sciences, University of Sri Jayewardenepura while functioning under the Ministry of Health with the head of the hospital being the Director. In addition to the University professorial units, the hospital runs an out-patients department (OPD) round the clock and admits inpatients to wards of all major disciplines and several medical specialties. In addition to the honorary consultants (specialists) from the Faculty, there are multiple specialties and sub specialties including Medicine, Paediatrics, Surgery, Gynaecology & Obstetrics, Psychiatry, Anaesthesia, Cardiology, Histopathology, Orthopaedics, Eye Surgery, Neurology, ENT Surgery, Chemical Pathology, Haematology, Judicial Medicine, Microbiology, Rheumatology, Dermatology, Gastroenterology, Radiology, Oral-maxillofacial (OMF) Surgery, Genito Urinary Surgery, Orthodontics, Endocrinology, Transfusion Medicine, Vascular and Plastic Surgery, Emergency Medicine and Clinical Nutrition in CSTH. The hospital is also equipped with intensive care units (ICU) for Medical, Surgical and Neonatal patients and has a special unit to treat sexually transmitted diseases.
Sri Jayewardenepura General Hospital (SJGH)
The Sri Jayewardenepura General Hospital (SJGH) is a government owned, non-profit tertiary care institute which was gifted by the people of Japan and is currently affiliated for teaching of medical students of Faculty of Medical Sciences, University of Sri Jayewardenepura. Established under the provision of parliament Act number 54 of 1983, the hospital is managed by a board of members since its inception on the 17th of September 1984.
It is located in Sri Jayewardenepura, the capital of Sri Lanka, on nearly 30 acres of beautifully landscaped garden with serene nature.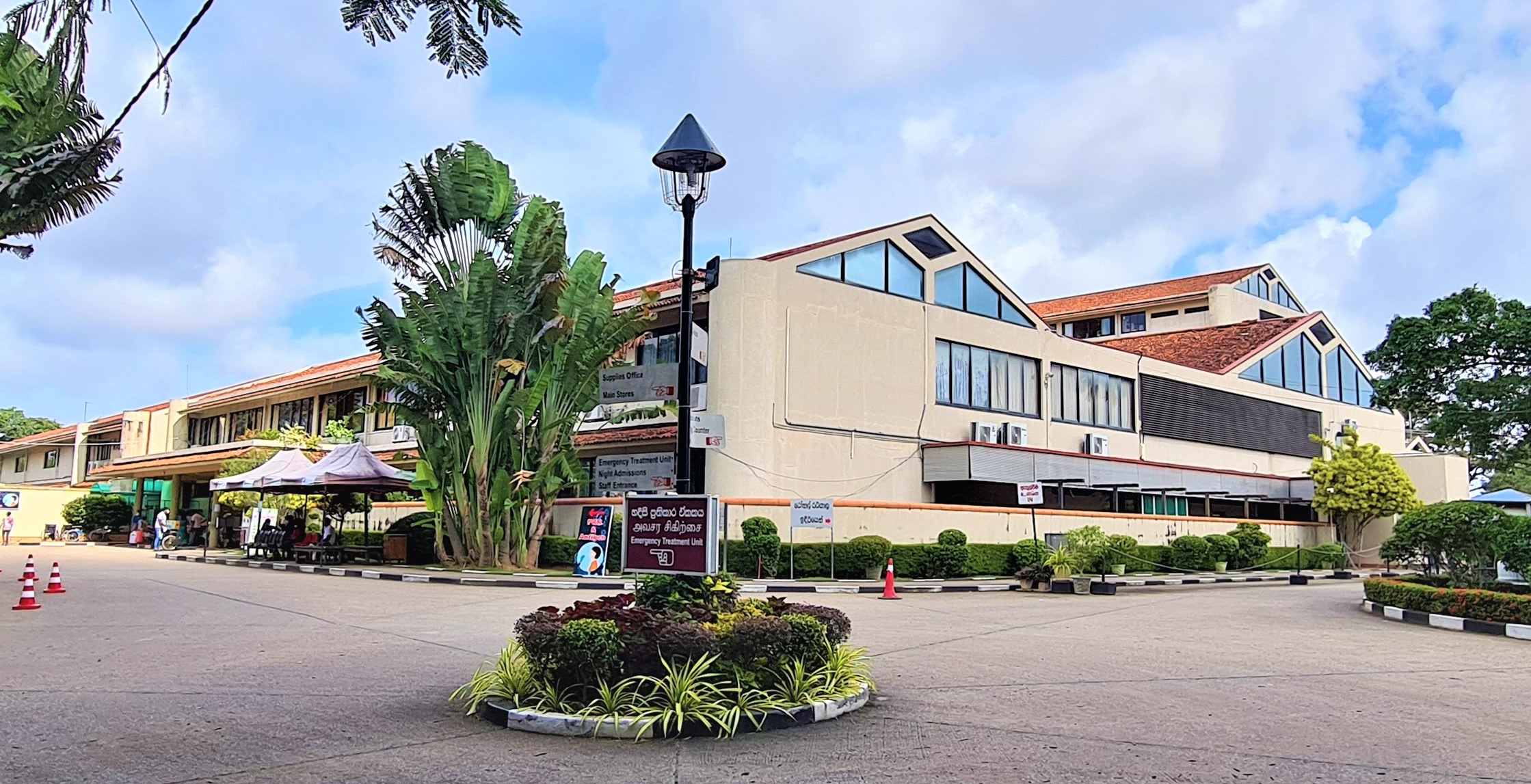 This multi-specialty tertiary care center, offers a comprehensive full spectrum of care for the last 37 years, ranging from minor ailments to complex brain and heart surgeries at a substantially low cost. With over 1,000 beds providing care for patients, SJGH comprises many major specialties including Medicine, Surgery, Paediatrics, Gynaecology and Obstetrics, Psychiatry and well developed and renowned specialties of Cardio Thoracic surgery and Neuro Surgery thus ensuring a wide array of competent clinical exposure to students.
Base Hospital Homagama (BHH)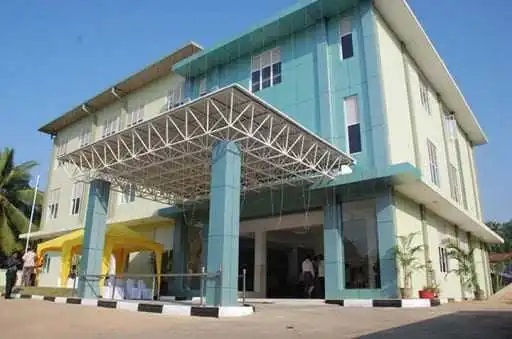 Homagama Base Hospital; situated around 10km away from the Faculty of Medical Sciences, is under the Provincial Health Ministry with the bed strength being approximately 400 while catering to a population of 400,000. Hospital is staffed with all the major specialties (Medicine, Surgery, Gynaecology and Obstetrics, Paediatrics and Psychiatry) and minor specialties including Ophthalmology, Dermatology, ENT, Radiology and Pathology and also provides OPD, PCU, Blood bank, ICU, Endoscopy, Blood bank and Endoscopy services.
The Homagama Base Hospital and its Primary Care Unit is an approved teaching facility for the students of our faculty.