ALLERGY, IMMUNOLOGY AND CELL BIOLOGY UNIT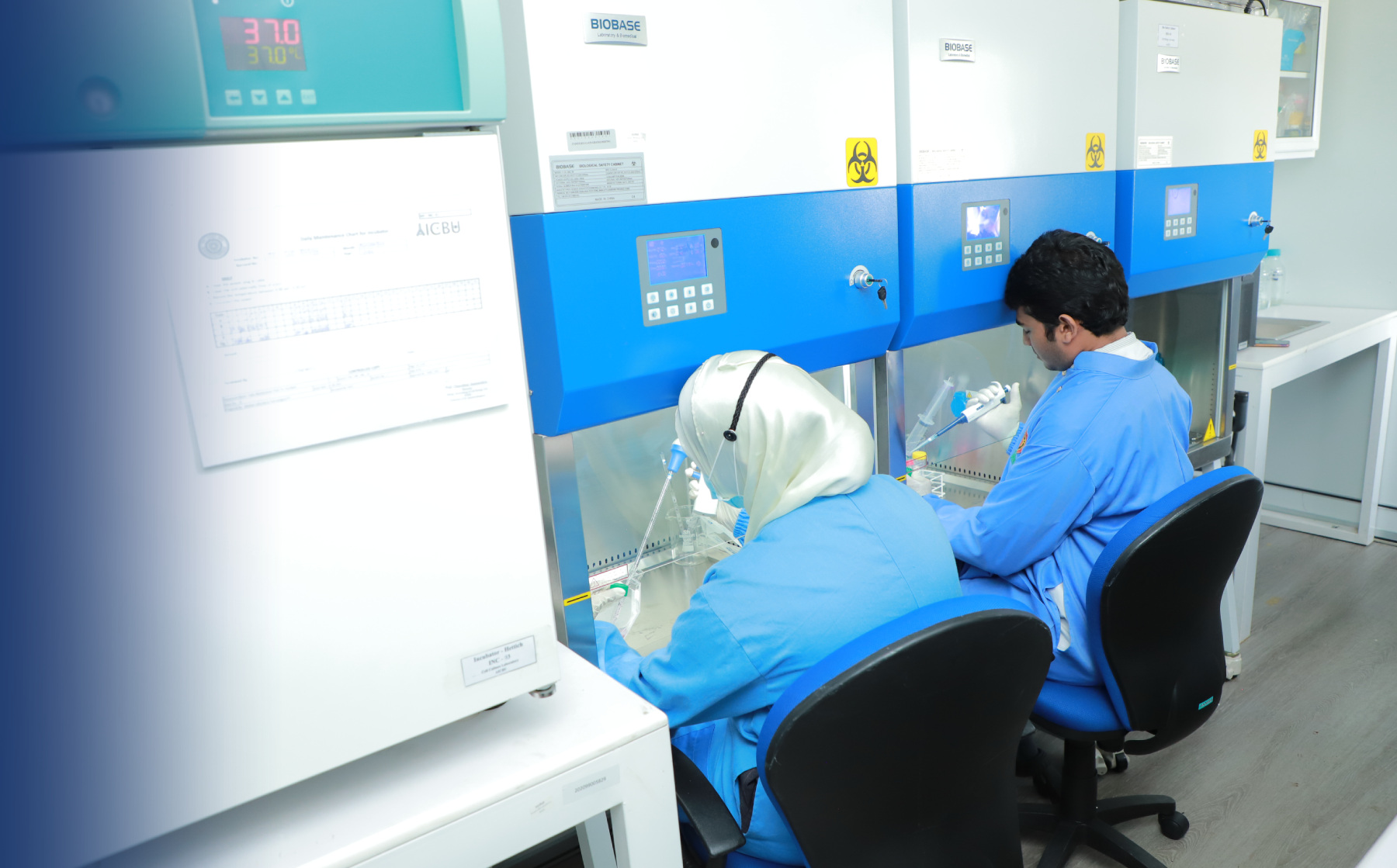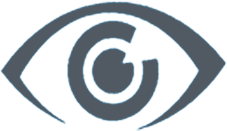 To be a Centre of Excellence in Allergy, Immunology and Molecular Medicine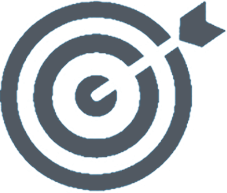 The mission of AICBU is to develop human and physical resources and facilitate advanced research creating a world-class innovation platform and contributing to national development and improving health.
The Allergy, Immunology and Cell Biology Unit was established with a vision to expand the scope of Medical Research and Clinical Services in the fast developing field of Immunology in Sri Lanka
The 3 main objectives of the unit are;
To enhance Allergy, Immunology and Molecular Medicine education at undergraduate and postgraduate levels.
To improve research in the areas of Allergy, Immunology and Molecular Medicine
To establish excellent patient care services for those with allergic and autoimmune diseases.
The unit is now functioning performing cutting edge research and providing excellent patient care while also conducting teaching for several degree programs.
Official website link will be available soon.