Take every opportunity to make the most of your student life at the faculty and we strive to make your stay comfortable and enjoyable as possible through a range of services and facilities.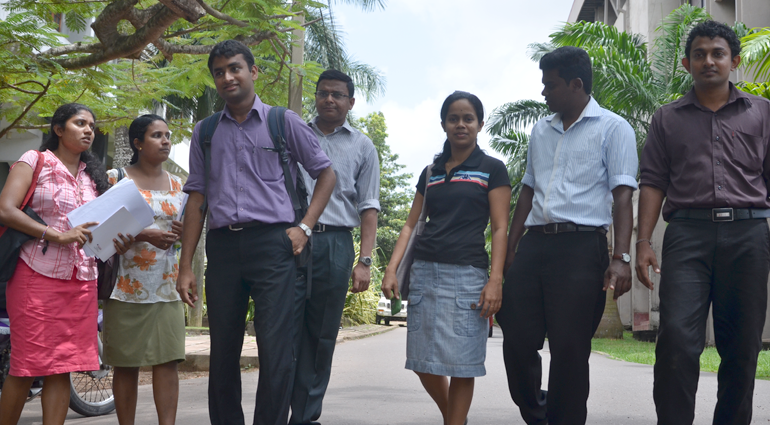 Extracurricular Activities
A variety of extra-curricular activities are available within the University providing students with ample respite from academic work. The undergraduates take part in a wide range of sports and aesthetic activities and have represented the University and excelled at both national and international events.