ENROLMENT OF FOREIGN STUDENTS TO MBBS DEGREE PROGRAMME
Faculty of Medical Sciences, University of Sri Jayewardenepura provides one of the finest MBBS undergraduate programmes in the country which is well renowned all over the world. Along with the comprehensive academic tutoring and support, the Faculty provides the infrastructure required to produce a fully competent medical professional.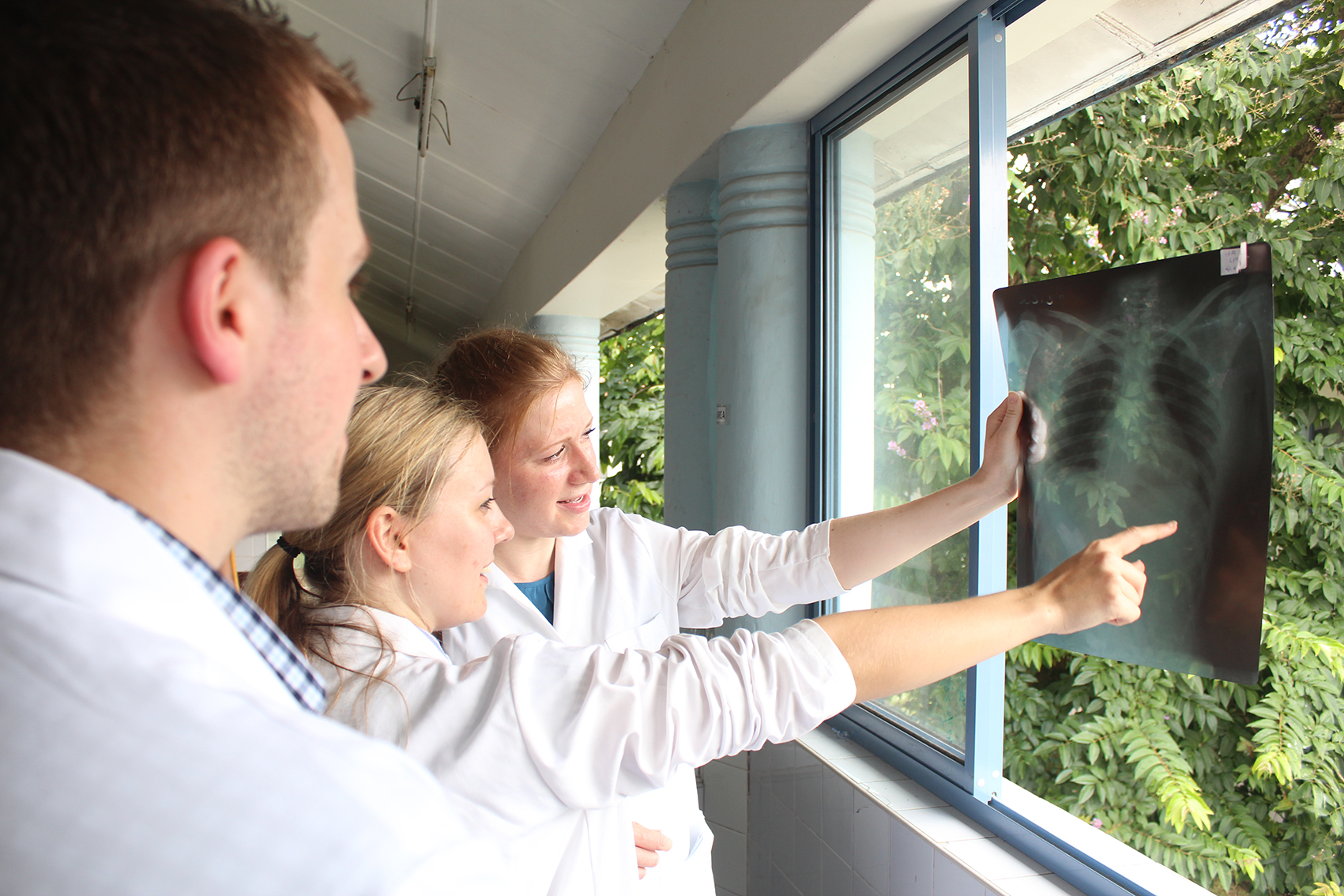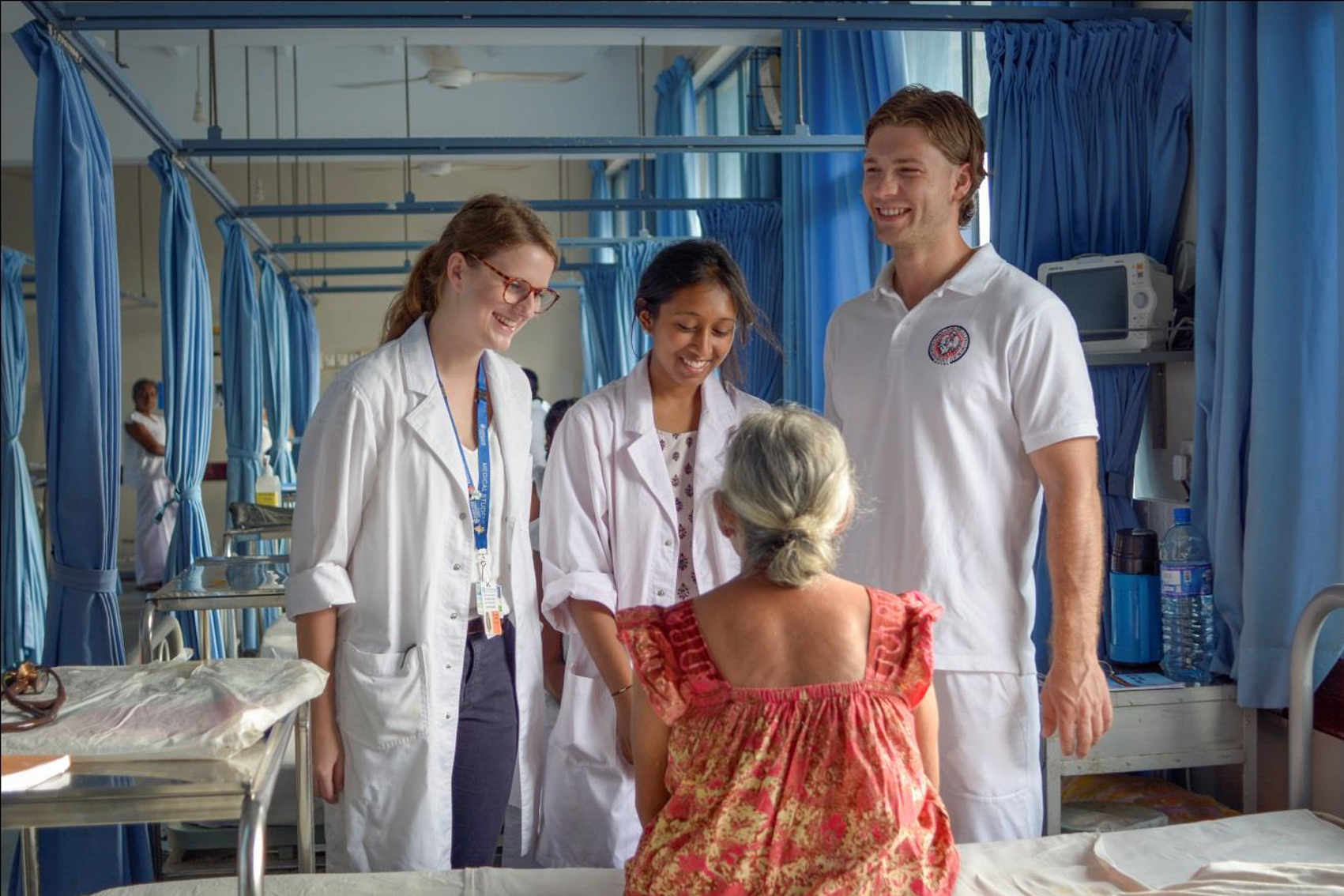 Each year the Faculty allocates 5% of the total intake for MBBS programme for students with foreign advanced level qualifications who have to be enrolled via self-financing basis, subjected to admission criteria and tuition fee stipulated by the University Grants Commission of Sri Lanka. Thus the Faculty enrolls up to approximately 10 foreign students who fulfil the required qualifications.