The students' help desk is established to provide counselling services and necessary support for the students at the Faculty of Medical Sciences, Sri Jayewardenepura ensuring confidentiality and privacy.

Offer a responsive, counselling and referral service to medical students experiencing a wide range and degree of emotional and psychological difficulties thus ensuring student retention, academic achievement and progression.
Providing front-line assessment, support and referral for students with acute and chronic mental health difficulties
Screen first year students for psychological problems
We offer services to students with:
Poor academic achievement
Relationship problems
Family disputes
Stress
Anxiety
Depression
Grief
Financial difficulties
Substance abuse
Self-harm
Discrimination/harassment/abuse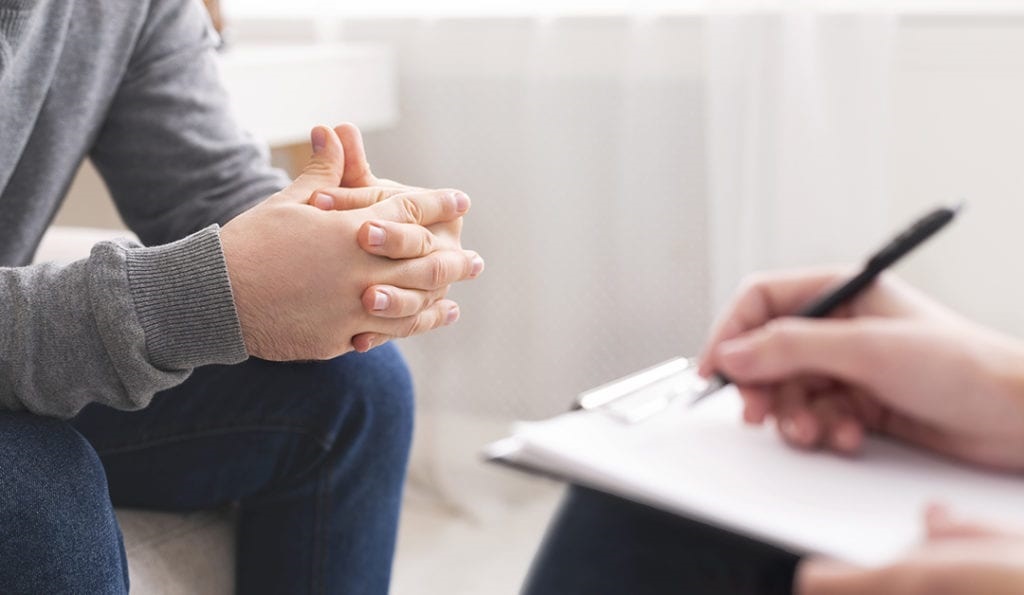 Students has the option of choosing a student counsellor (internal academic counselor of an external councilor) or directly contacting psychiatric services provided by the Department of Psychiatry.
Services by designated student counsellors
During working hours (working days 8 am to 4 pm)
External Student Counselors
External student counselors are independent counsellors attached to the UMO office. They will provide their service with competence and abiding strictly by the ethical standards of counselling. They would not be your teachers or examiners or attached to the FMS in any manner.
A student can obtain an appointment and meet an external student counselor by calling University Medical Center hotline (0113413488, 0112803199)
Counselling schedule and contact details of external student counselors will be available in the University medical center web page.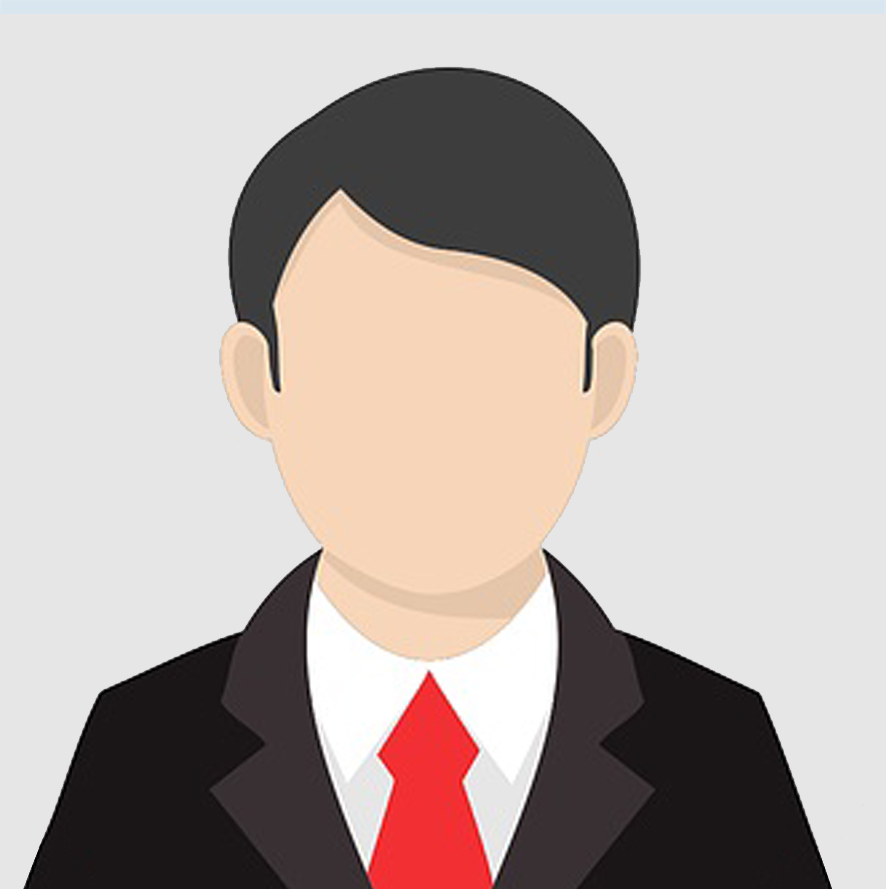 Mr. Ishan Edirisooriya
Mobile: 071 4018383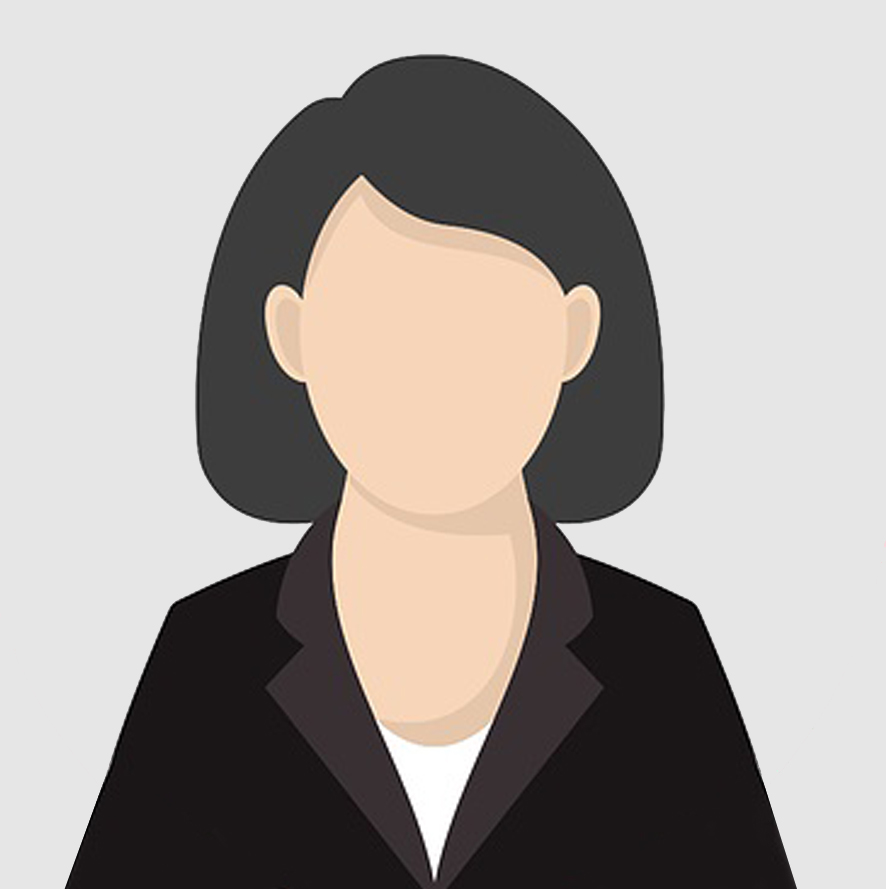 Ms. Rasika Manohari
Mobile: 071 4306249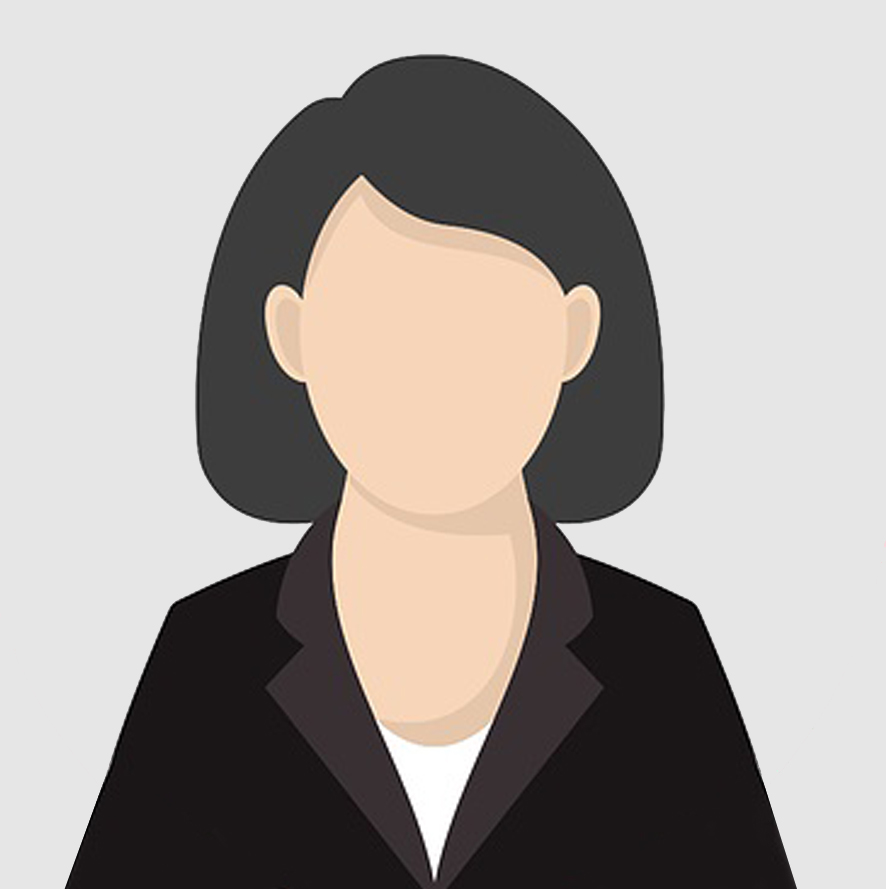 Ms. P.P.U. Lakmali
Mobile: 071 5735470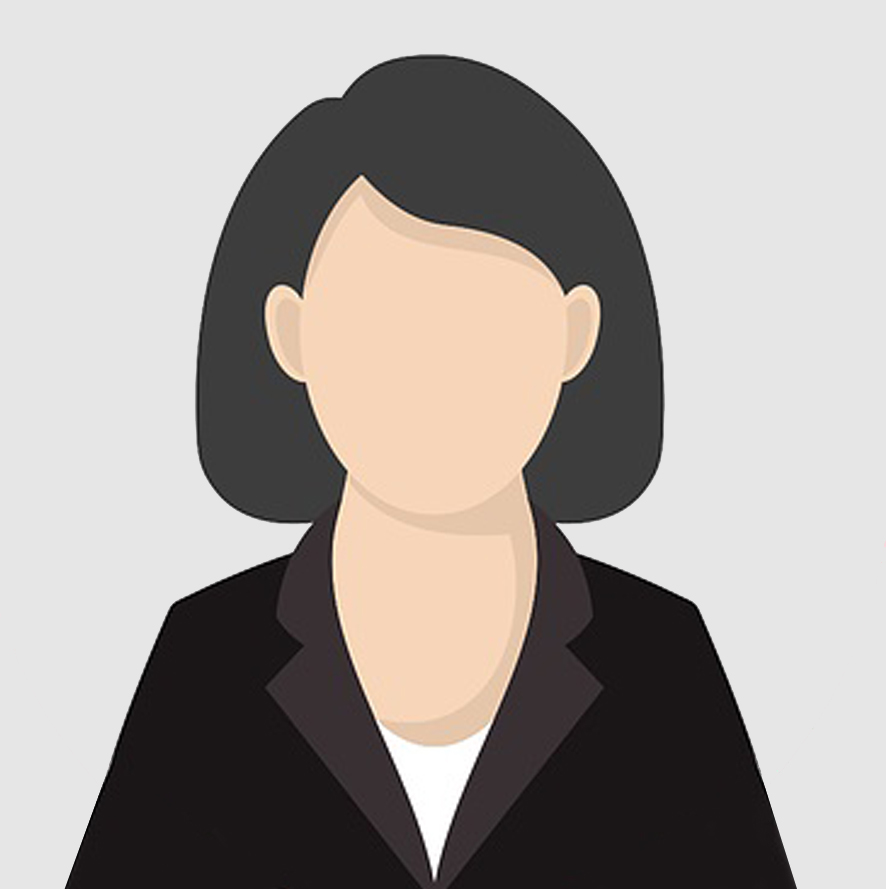 Ms. Kalyani Jayasinghe
Mobile: 071 4402430
Internal Student Counselors
There are four designated student counselors. You may drop a text message or call and obtain an appointment. Fixing a time at your convenience is possible.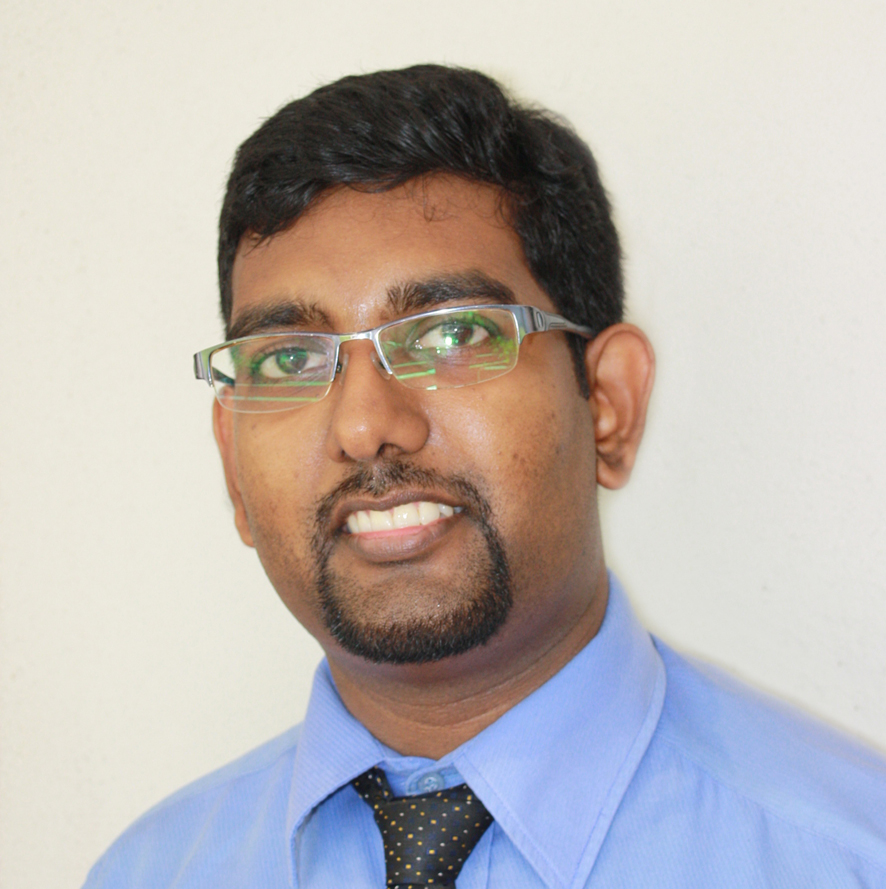 Dr. Sajith Edirisinghe
Mobile: 071 6090858
Dedicated time for counselling
Monday 12.00 – 1.00 pm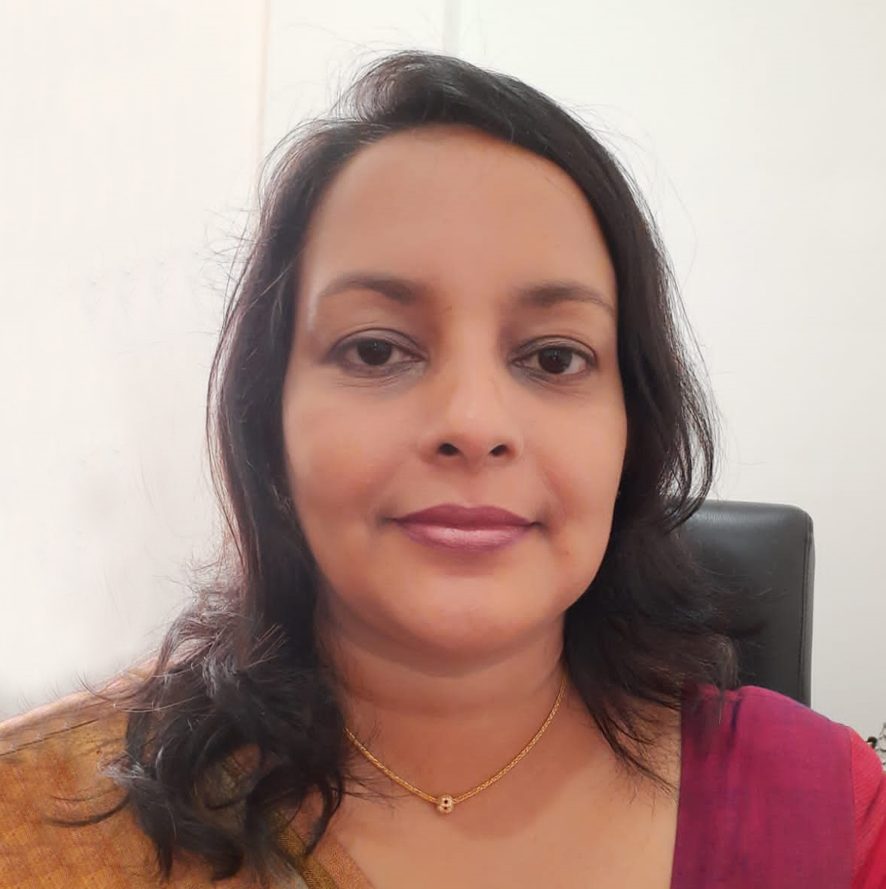 Dr. Aruni de Silva
Mobile: 077 3826592
Dedicated time for counselling
Tuesday 12.00 – 2.00 pm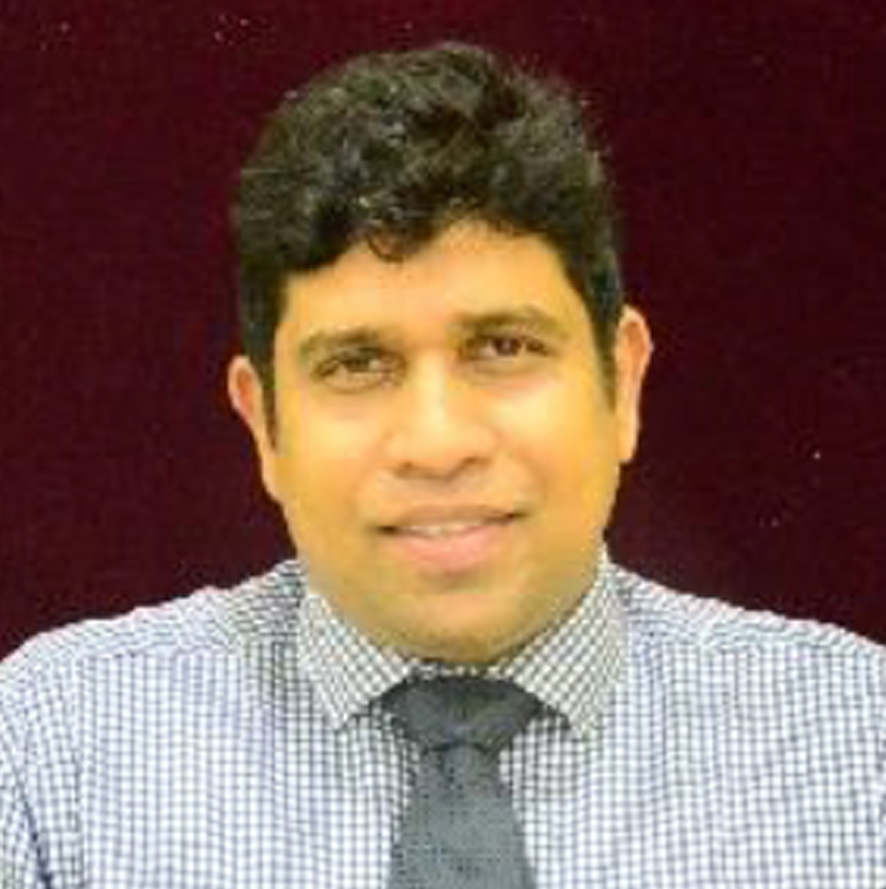 Dr. Chaminda Hunukumbure
Mobile: 071 4785836
Dedicated time for counselling
Wednesday 12.00 – 2.00 pm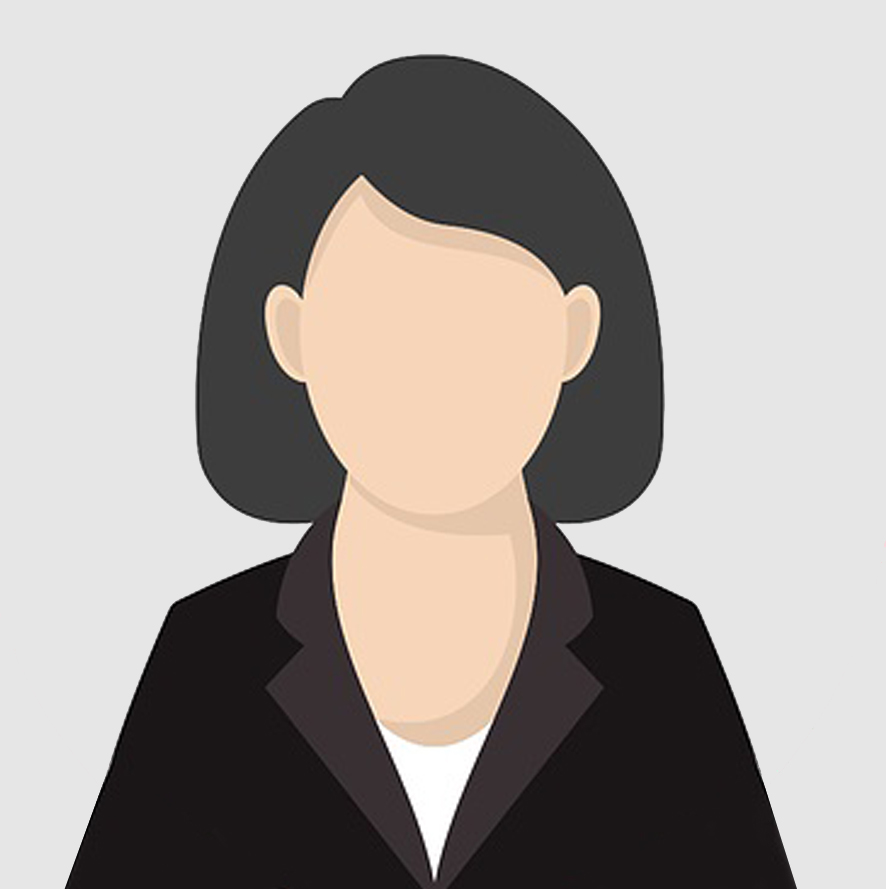 Dr. Chandana Hewage
Mobile: 071 4422326
Dedicated time for counselling
Thursday 12.00 – 2.00 pm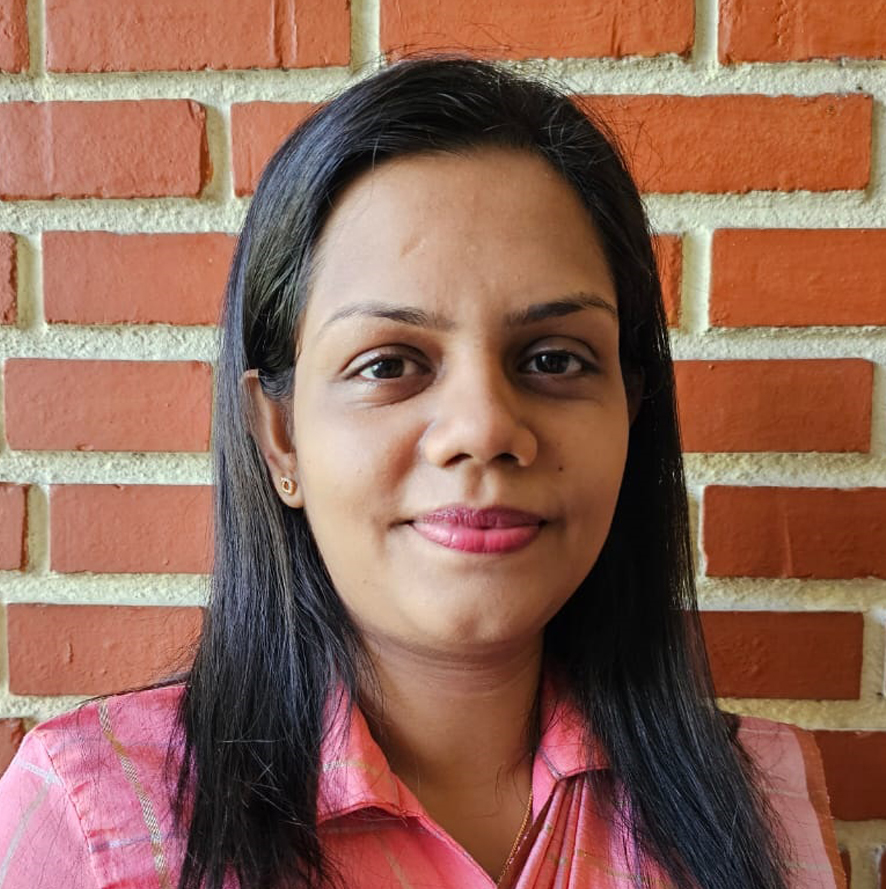 Dr. Luckshika Amarakoon
Telephone: 011 2802497
Dr. Luckshika Amarakoon is a lecturer in the department of Psychiatry. Students can contact the Dept of Psychiatry via 0112802497 and get an appointment for a session.
Services by the Department of Psychiatry
Dr. Dulshika Waas, Dr. Prasangika Senaviratne Alles and Dr. Lukshika Amarakoon are Consultant Psychiatrists available either at Colombo South Teaching Hospital ward 33 (Manasuwa Piyasa) or at the Department of Psychiatry.
Students can contact the Department of Psychiatry (011 2802497) and obtain an appointment during working hours.
Twenty four hour walk in services are available at Colombo South Teaching Hospital ward 33 either directly or through OPD. Students can get the access to a consultant psychiatrist through the on call doctor.
Ward 33 – 011 2832955, 011 2763063-5 (Ext- 2522, 2524, 2162)