CENTRE FOR MINDFULNESS-BASED RESEARCH AND PRACTICES
The Centre for Mindfulness-based Research and Practices (CMRP) was established in 2018 to provide a conducive environment for conducting research on contemplative practices.
Mindfulness practice is a form of mental training to cultivate present-moment awareness, which develops a person's innate ability to organize thoughts and emotions as they arise.
Objectives of the research centre
To design and conduct clinical studies on contemplative practices.
To provide opportunities and facilities to practice mindfulness.
To propagate mindfulness as a secular practice and contribute to National Mental Health Strategy and
To provide learning opportunities on authentic mindfulness practices for the international community.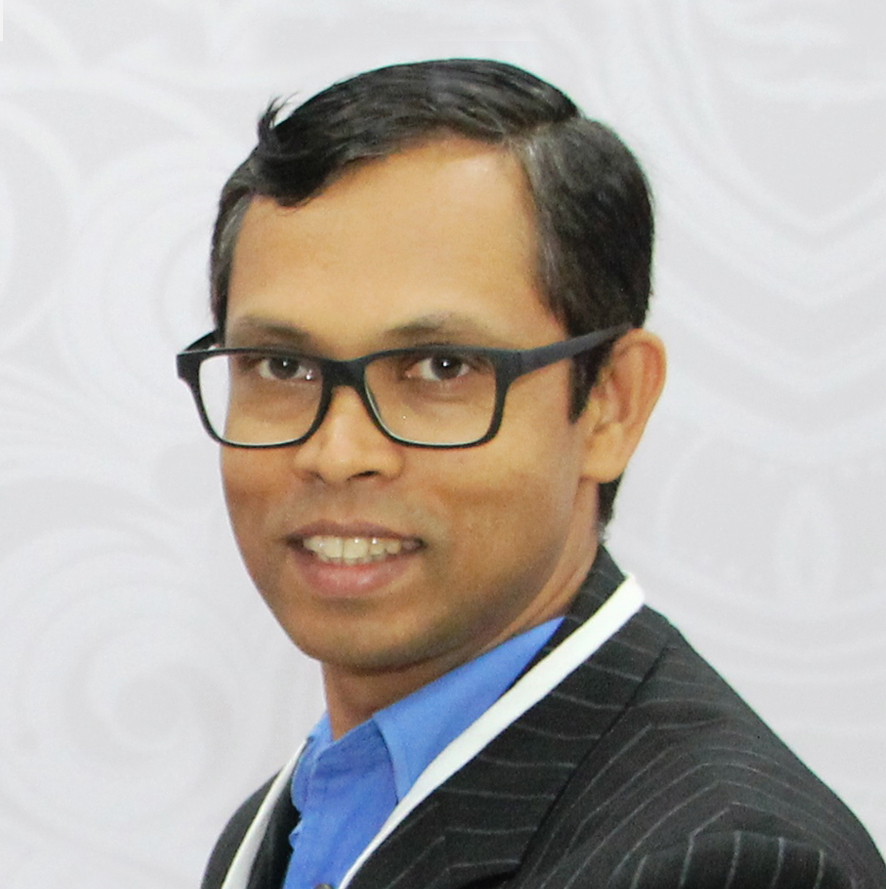 Dr. Sanath Mahawithanage
Director