CENTER FOR CANCER RESEARCH
Center for cancer research was established in July 2015 under the patronage of the Vice Chancellor of the University of Sri Jayewardenepura, Prof. Sampath Amaratunge and Dean Faculty of Medical Sciences, Prof. Surangi Yasawardene. The aim of this project was to initiate, facilitate and support basic and applied scientific research related to cancer by universities and multidisciplinary collaborative research centers that address themes of national importance.

The activities of the center are mainly focused on facilitating high quality collaborative cancer research among the scientific community in Sri Lanka. Center will support numerous research, development & innovation activities/ programmes in all cancer related fields with a view to enhance the outputs and outcomes which will ultimately benefit the Sri Lankan society. The scientists are encouraged to carry out quality research and innovations which will have a direct impact on the health care system of Sri Lanka.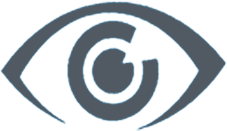 To promote high quality cancer research that will have a significant impact on the prevention, diagnosis and management of cancer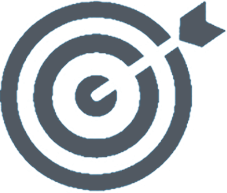 To reach the highest standard of scientific research and to disseminate high quality scientific information related to cancer.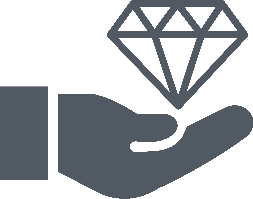 Promote research in cancer diagnostics, including the molecular biology of cancer, prioritizing the development of new biomarkers and screening techniques
Better understanding of causative factors of cancer to facilitate prevention
Develop new and refine existing therapeutics for cancer
Encourage collaborative cancer research
Enable cancer research leaders of tomorrow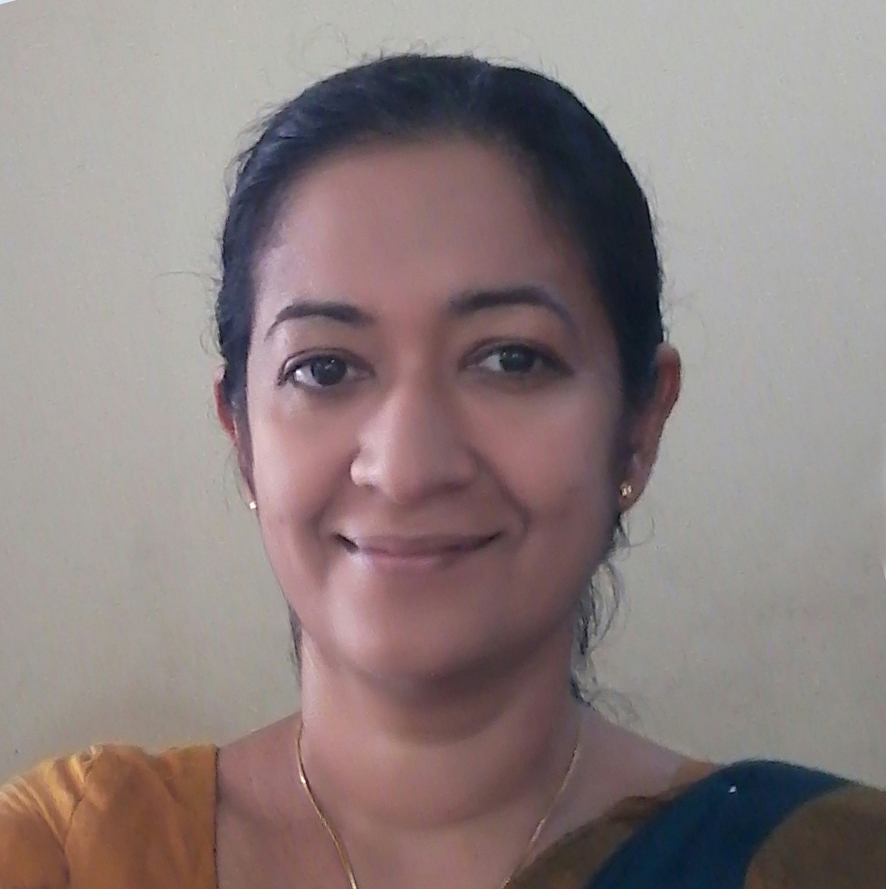 Dr. Maheeka Seneviwickrama
Director
+94 11 2881788 Ext: 4176, maheeka@sjp.ac.lk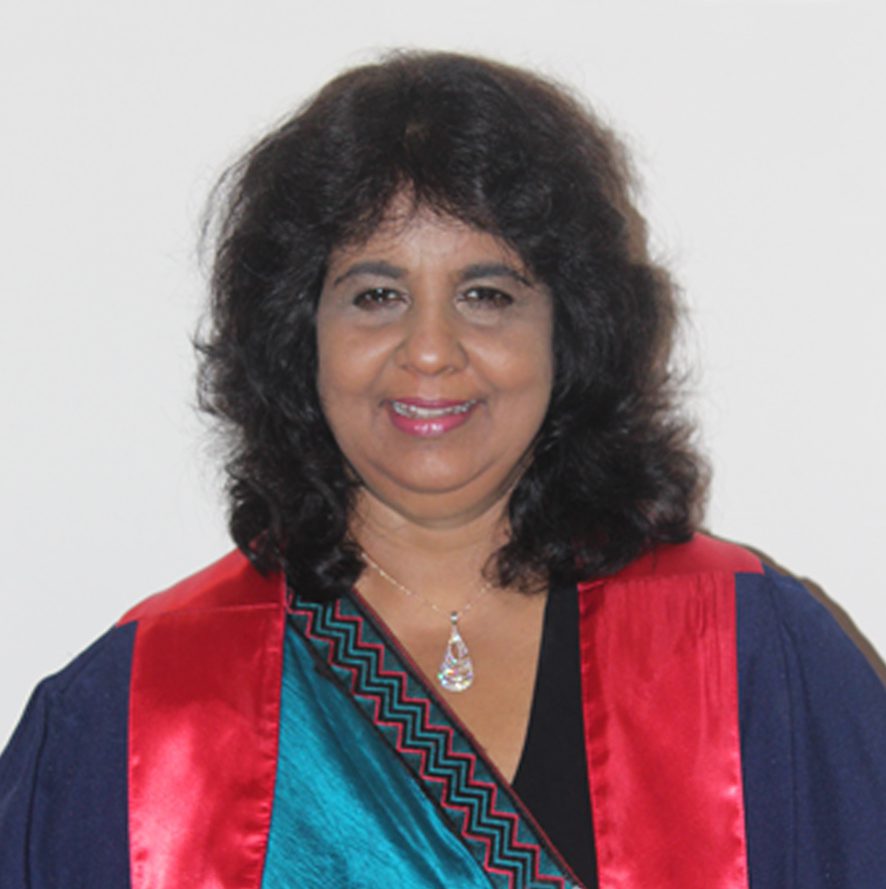 +94 11 2758718, dulaniben@gmail.com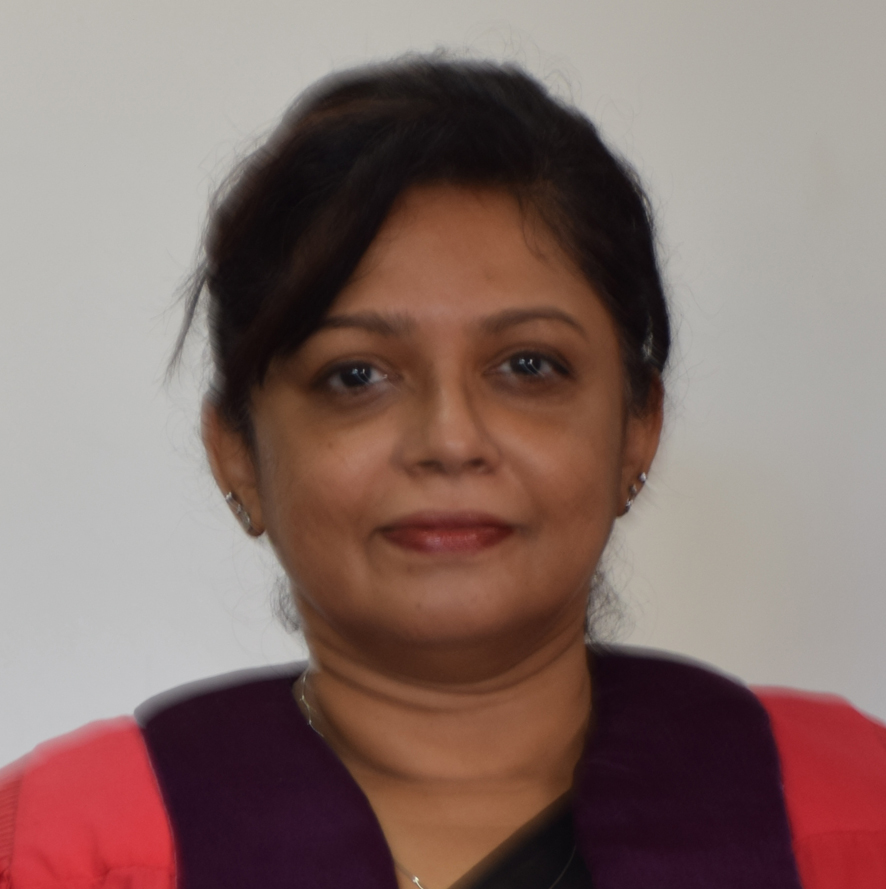 +94 11 2758718, ishaprem@yahoo.com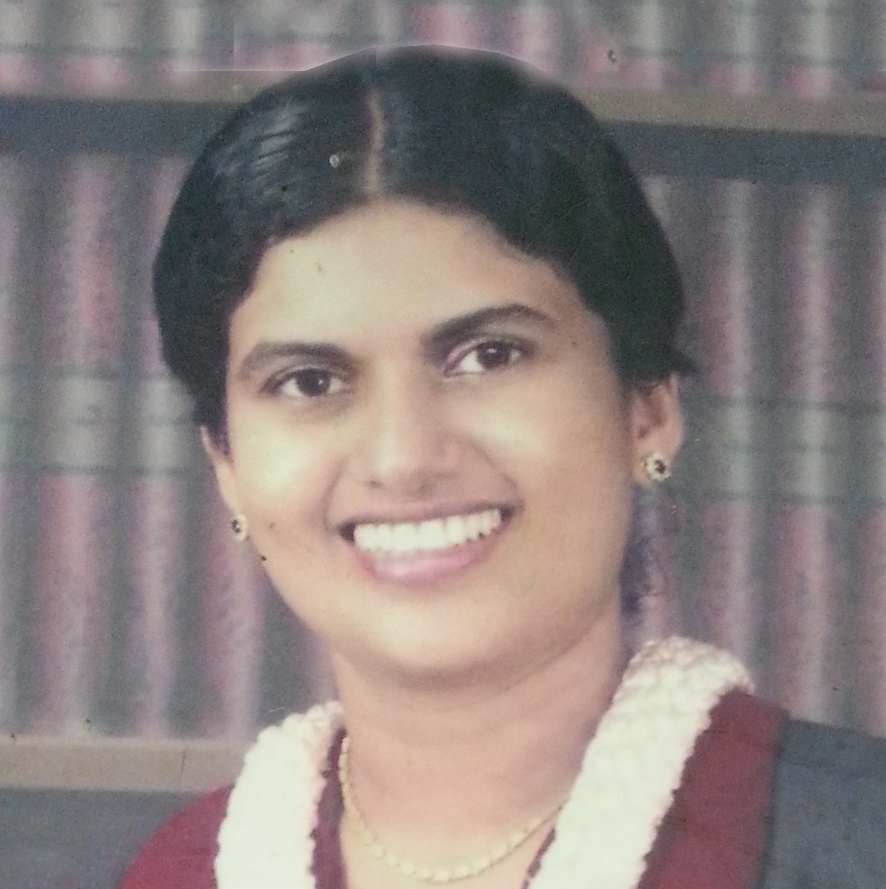 Prof. Manjula Weerasekara
+94 11 2758643, mmweera@yahoo.com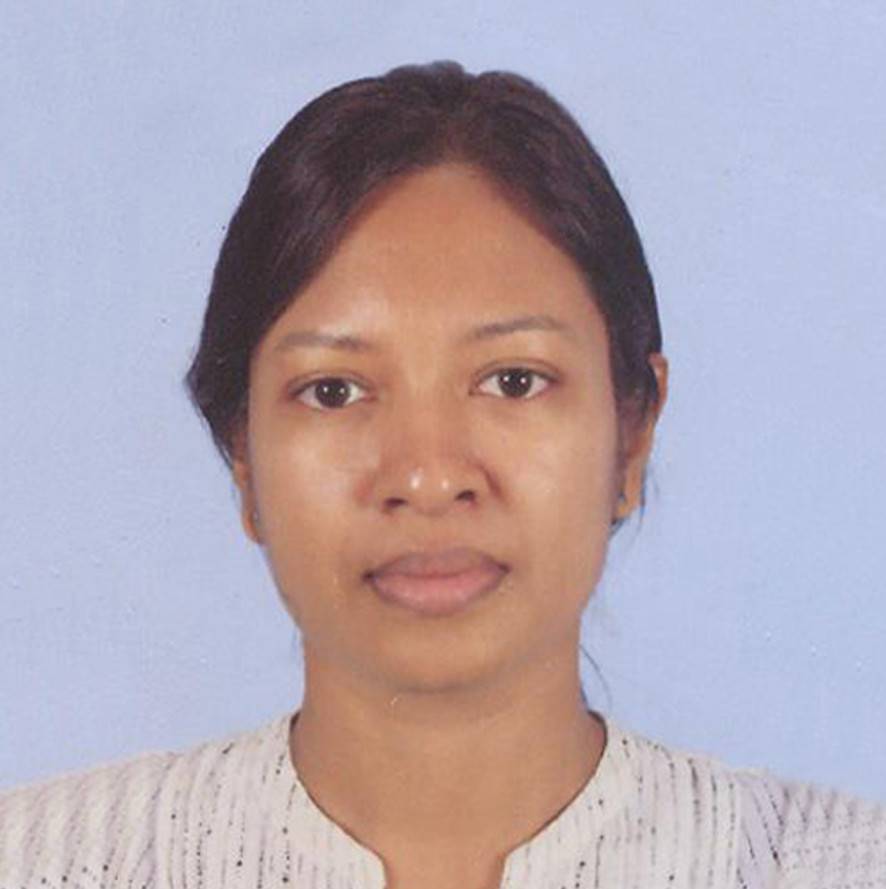 +94 11 2758660, kanch1983@hotmail.com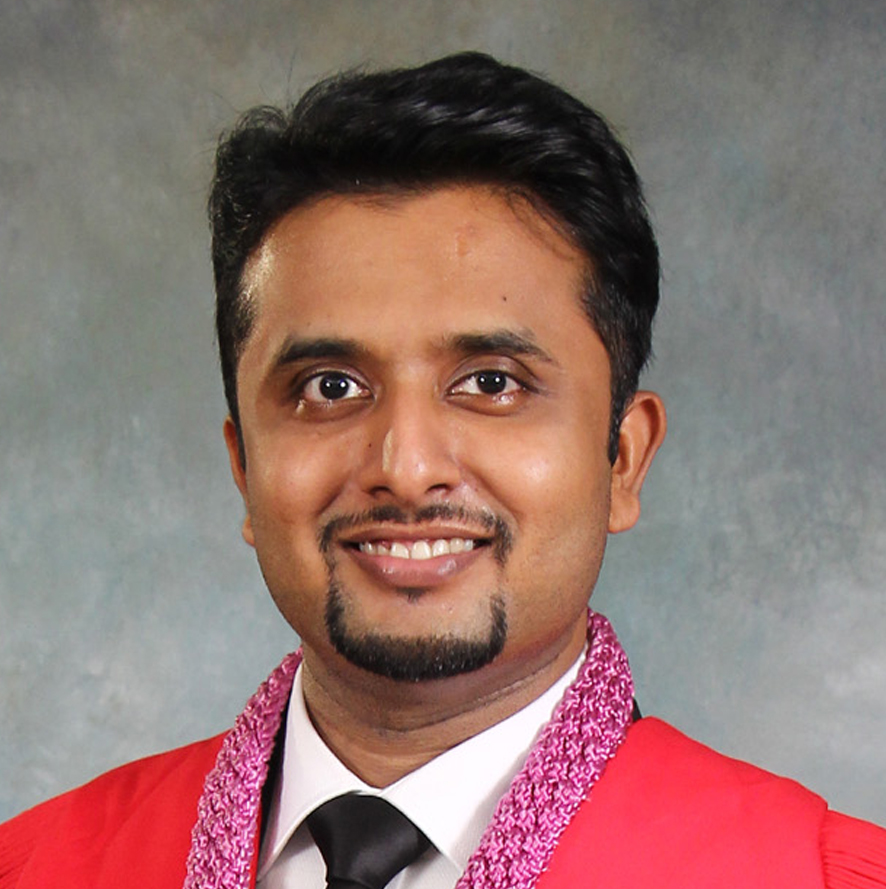 +94 11 2758660, malith1983@yahoo.com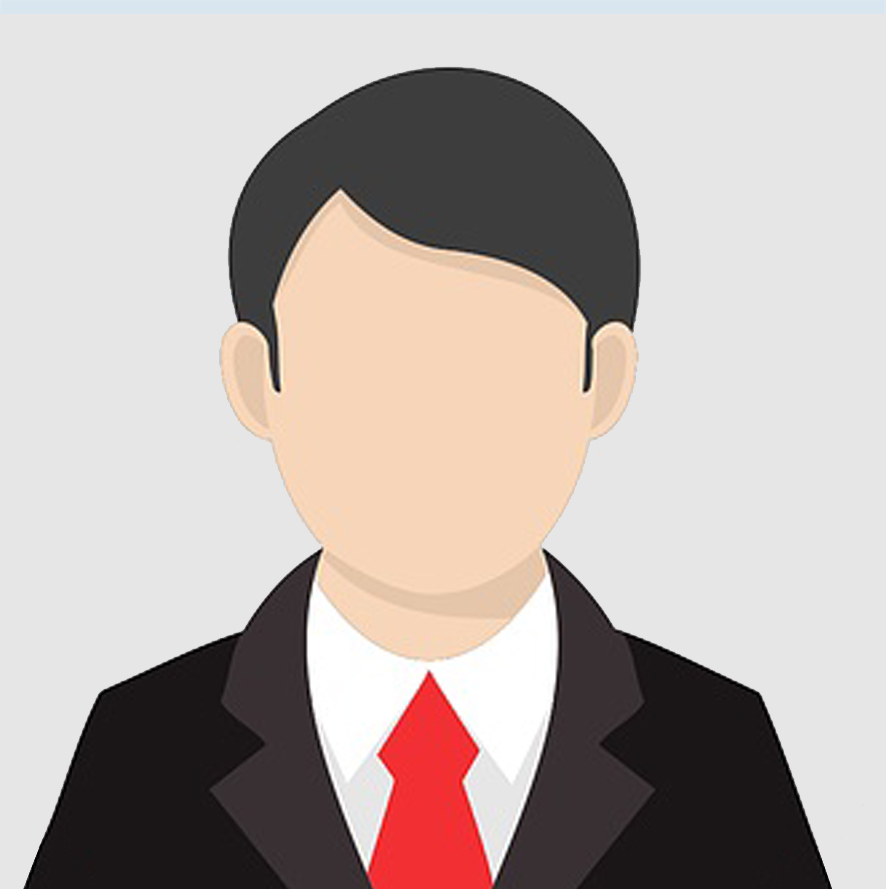 hemanthaamarasinghe@sjp.ac.lk
Clinicopathological analysis of neuroendocrine tumours
Colorectal cancer & microsatellite Instability
Clinicopathological profile and outcomes of hepatocellular carcinoma
Salivary biomarkers and early detection of oral cancer
Quality of life and sleep pattern among breast cancer survivors
Microplastics & cancer genetics
Predictability of malignancy in suspicious thyroid nodules using immunohistochemistry and molecular markers in cytology specimens
Prevalence of incidental carcinoma of the Prostate in cadaveric prostates in a tertiary care center in Sri Lanka
Gut colonization of carbapenemen producing organisms among patients with hematological malignancies
Role of Gut microbiota in breast cancer
Following are some activities conducted by the center in addition to the cancer research during 2021:
MOU with the cancer research group of the College of Oncologists was signed on the 30th of April 2021 to facilitate collaborative research
Workshop on cancer research, receptor studies, and breast cancer in April 2021 for post graduate students
Workshop on Molecular diagnostics in May 2021 for postgraduate students
Seminar on breast cancer/mammogram screening in collaboration with the National Cancer Control Programme in June 2021 for general public
Webinar on Early detection of breast cancer in collaboration with the Sri Lanka Cancer Society on 30th of October 2021 as a community service project for the public
Webinar for postgraduate trainees in Pathology, Surgery & Oncology on the management of thyroid malignancies in collaboration with the Department of Pathology, Faculty of Medical Sciences, University of Sri Jayewardenepura on 10th June 2022
Training of trainers programme on breast cancer organized by the Yeheliya foundation in collaboration with the Indira Cancer Trust on 16th October 2022
Two breast cancer awareness programmes organized by the Indira Cancer Trust on 13th & 19th October 2022
Meeting with a team headed by Prof. Ruwan Jayasinghe, Director of the Centre for Research in Oral Cancer, University of Peradeniya to explore collaborative research opportunities on 16th November 2022.
Seminar to disseminate the latest findings of the National Cancer Registry in collaboration with the National Cancer Control Programme and the Cancer Research Group of the College of Oncologists