STUDENT WELFARE COMMITTEE
The "Student Welfare Committee of the Faculty of Medical Sciences (SWC – FMS) is established with a vision of "Prosper lives through education."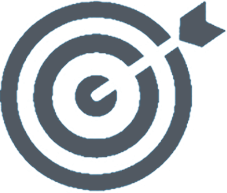 To provide feasible and sustainable facilities to students of the Faculty of Medical Sciences enhancing the quality of undergraduate life by developing an enabling teaching learning environment through improved student welfare facilities.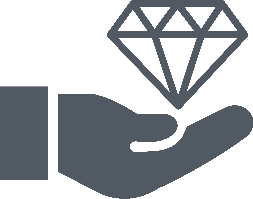 Develop an enabling teaching learning environment, in the best interest of the students
Manage and maintain the Medical Students Financial Assistance Scheme
Fund the student welfare activities when required
All students registered under FMS, USJ will automatically become members of the SWC. Furthermore, Academic Staff Members who are interested in Student Welfare Activities can join the Student Welfare Committee. Patron is the Dean of Faculty of Medical Sciences
Scholarship Scheme


Provide financial assistance

to more than 150 medical undergraduates. Annually interviews are conducted to identify students in need, and the committee coordinates scholarships through external donors.
Development and upgrading students' facilities, sorting out issues related to hostels, canteens.
Construction of a new recreational room on the ground floor of pathology extension, for which funds are being raised.
Authorize students' medicals.