Sri Lanka College of Internal Medicine organized an inter-faculty Internal Medicine quiz which was conducted online on 3.10.2023. Five students in the 27th batch represented Faculty of Medical Sciences, USJP and emerged champions in the event. Quiz consisted of 5 rounds and 40 questions in total. The accuracy and speed were considered in awarding the marks.
Team USJ scored 27209 marks (31 correct answers out of 40) followed by team KDU (22317, 27/40) as first runners up and team Kelaniya (21652, 27/40) as second runners up.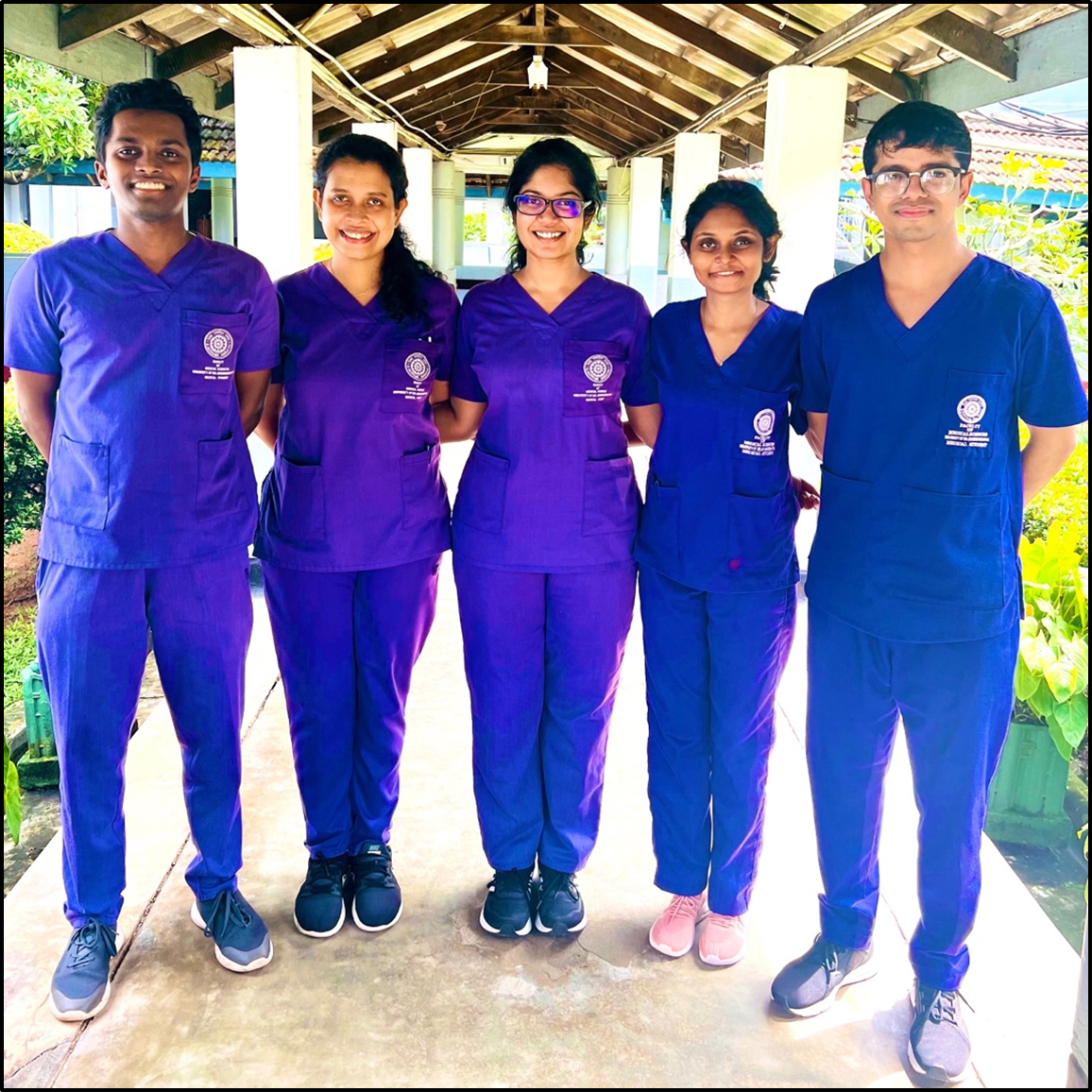 Coordinator of the team was Dr Nilanka Perera from Department of Medicine. Dr Roshan Liyanage, Dr Prasad Siriwardena, Dr Shanindra Alwis, Dr Eranthaka Udeshan and Dr Chathura Angulugaha assisted in training the team for the quiz.