PLANNING YOUR VISIT TO SRI LANKA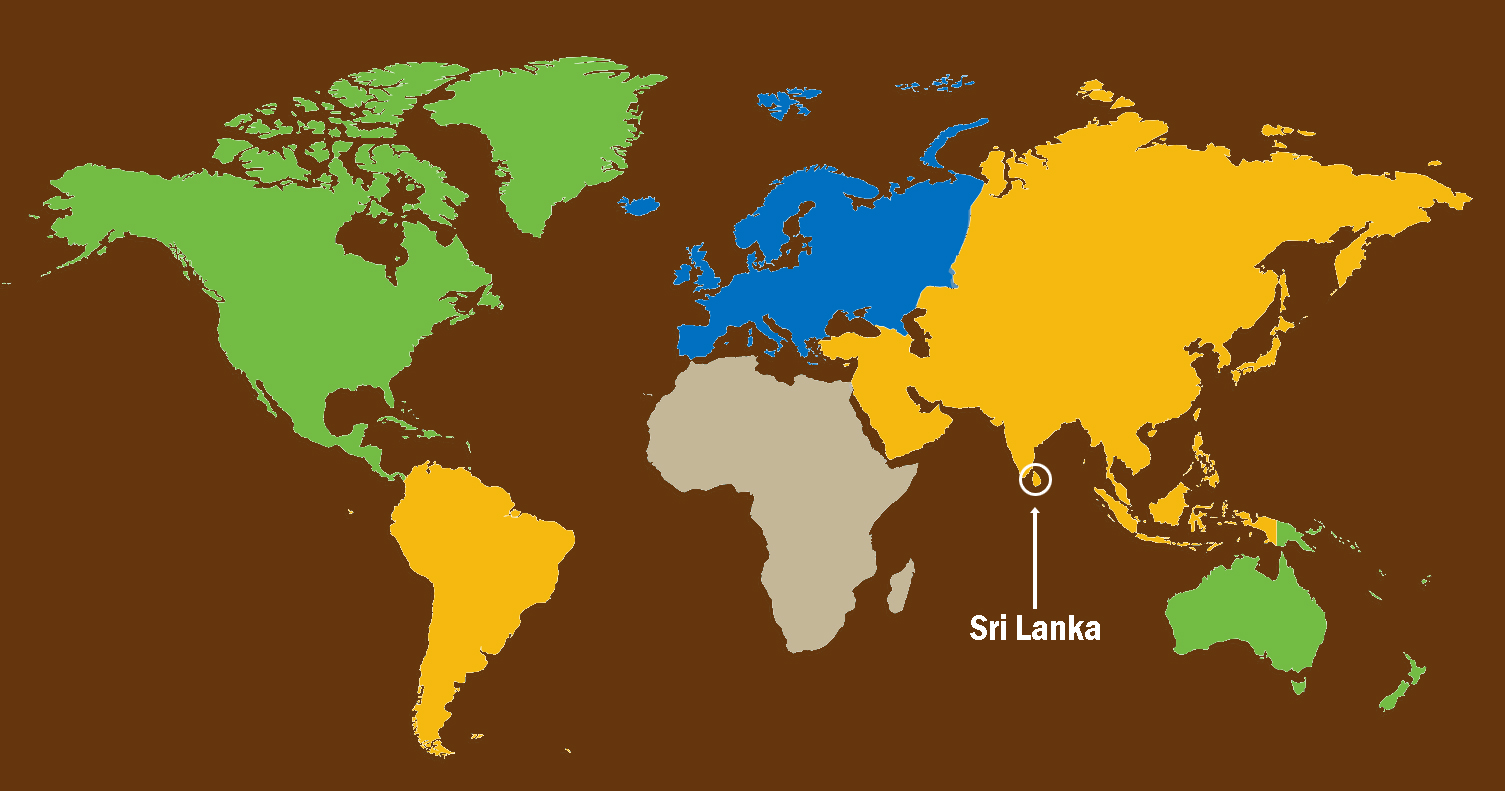 Many international airlines operate services to Colombo International airport Sri Lanka. National airline in Sri Lanka is Sri Lankan airlines. Bandaranaike International Airport (Colombo International Airport) is at Katunayake, 30km north of Colombo and about 2km east of the Colombo-Negumbo road.
Details concerning visa can be obtained from http://www.immigration.gov.lk. Visa can also be obtained from the Sri Lankan High Commission in your country. The Department of Immigration & Emigration of Sri Lanka operates a service to issue visa online "Electronic Travel Authorization (ETA)" link: http://www.eta.gov.lk/slvisa/
You will not be entitled for hostel accommodation in the University due to limitation of such faculties. A list of places of accommodation (although these may not be available at all times) can be obtained from the Coordinator.
Various accommodation facilities are available according to your budget and requirements. Details of Star class hotels, rest houses, guest houses, luxury apartments, small houses (annexes) and rooms can be found on the web. Weekend news papers (Eg: Sunday Observer, Sunday Times) has classified advertisement pages with such facilities in and around Colombo. Newspapers are not free in Sri Lanka and can be bought at newsstands by the road side for a price of Rs.50 or less.