WHAT OTHERS HAD TO SAY ABOUT SRI LANKA
Location : Latitude 5° 55. to 9° 50. North, longitude 79° 42. to 81° 52., 650 km north of the equator.
Dimensions : 430 km north to south, 225 km east to west.
Coastline : 1,340 km.
Area : 65,525 km.
Currency (code): Sri Lankan rupee (LKR).
Administrative Capital : Sri Jayewardenepura.
Commercial Capital : Colombo.
National Flower : The Blue Water Lily (Nymphaeastellata).
Population : 21,128,773.
Population Density : 309 people per sq km.
Life Expectancy at Birth 75 Female, 72 Male.
Literacy Rate : Female 87.9 Male 92.5.
Ethnic Groups : Sinhalese 73.8%, Sri Lankan Moors 7.2%, Indian Tamil 4.6%, Sri Lankan Tamil 3.9%, other 0.5%, unspecified 10% (2001 census) There is a small population of Vedda people who are believed to be the original indigenous group to inhabit the island.
Languages : Sinhala (official and national language) 74%, Tamil (national language) 18%, other 8%.
Note : English (a link language commonly) is used in government and spoken competently by about 10% of the population.
Religion : Buddhist 69.1%, Muslim 7.6%, Hindu 7.1%, Christian 6.2%, unspecified 10% (2001 census).
Time Zone : Sri Lanka Standard Time is five and a half hours ahead of GMT. (Allowance should be made for summer-time changes in Europe).
International Dialing : +94.
Electricity : 230 . 240 volts, 50 cycles AC. (If you travel with a laptop computer you will need a stabilizer).
Usually hot and humid.
Rain fall to the North and East parts of the country is expected during December to March and to the South and West regions during June to October. The mean temperature ranges from about 17 °C (62.6 °F) in the central highlands, to a maximum of approximately 33 °C (91.4 °F) in other areas.
Odel, Mondy, Crescat, Majestic City, Liberty Plaza, House of Fashions, Fashion Bug, Nolimits, Cool Planet etc. Taxi service operators would help you to get to the location.
National Museum of Colombo.
Independence Memorial Hall (Independence Square), Colombo 7.
Gangarama Temple, Colombo.
National Zoological Park, Dehiwala.
Galle Face ground.
You can reach the sandy beaches of your choice in less than 15 minutes while living in Colombo suburbs. Most would have sea food restaurants in the beach. There are many night clubs, cinema halls, food outlets, five stars to lesser class hotels.
Best Tourist Attractions in Sri Lanka
Temple of Tooth Relic
Kandy (3 hours drive from Colombo)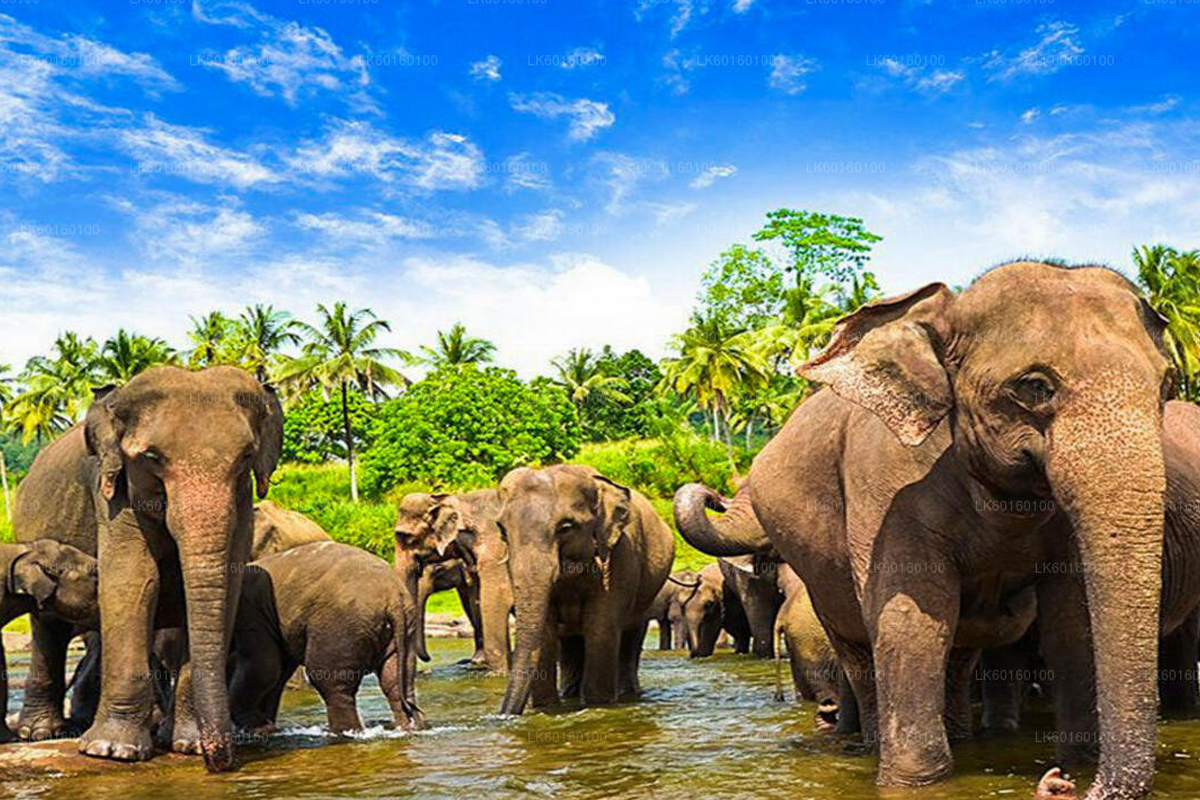 Elephant Orphanage
Pinnwala (near Kandy road) (2 hours drive from Colombo)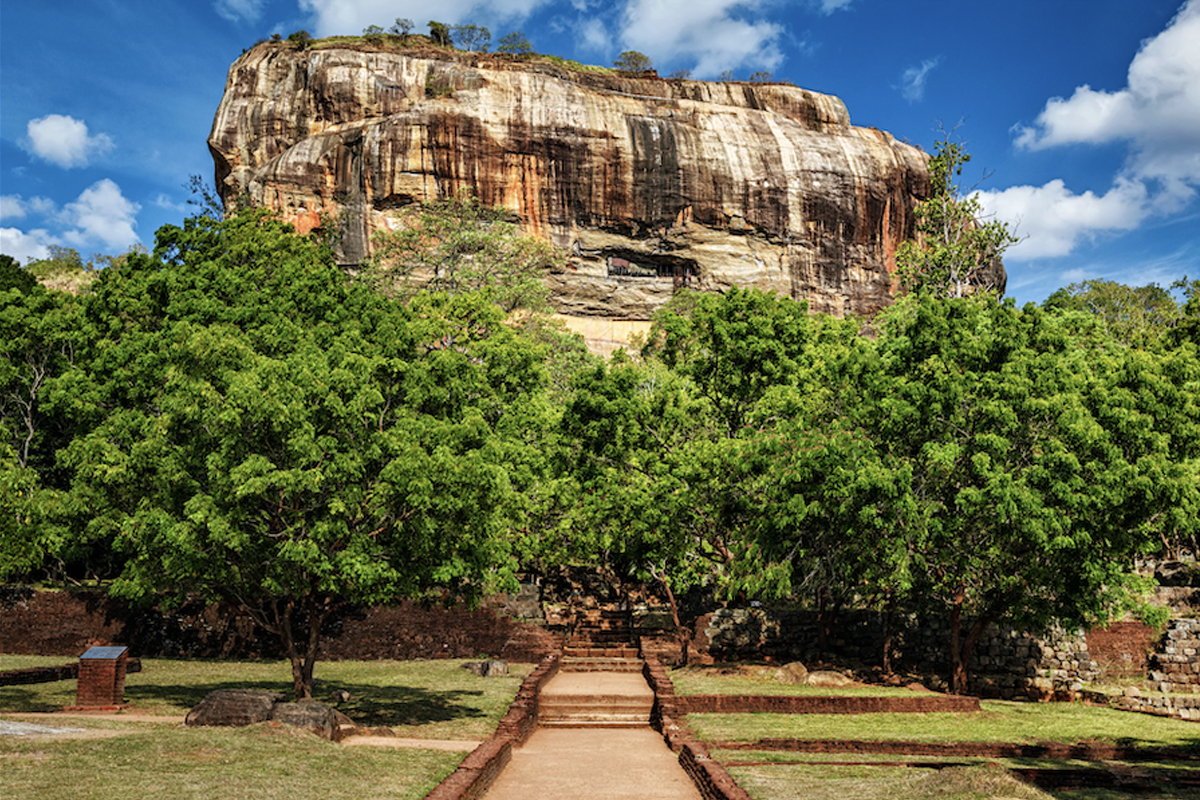 Sigiriya Fortress
Located in the northern Matale District near the town of Dambulla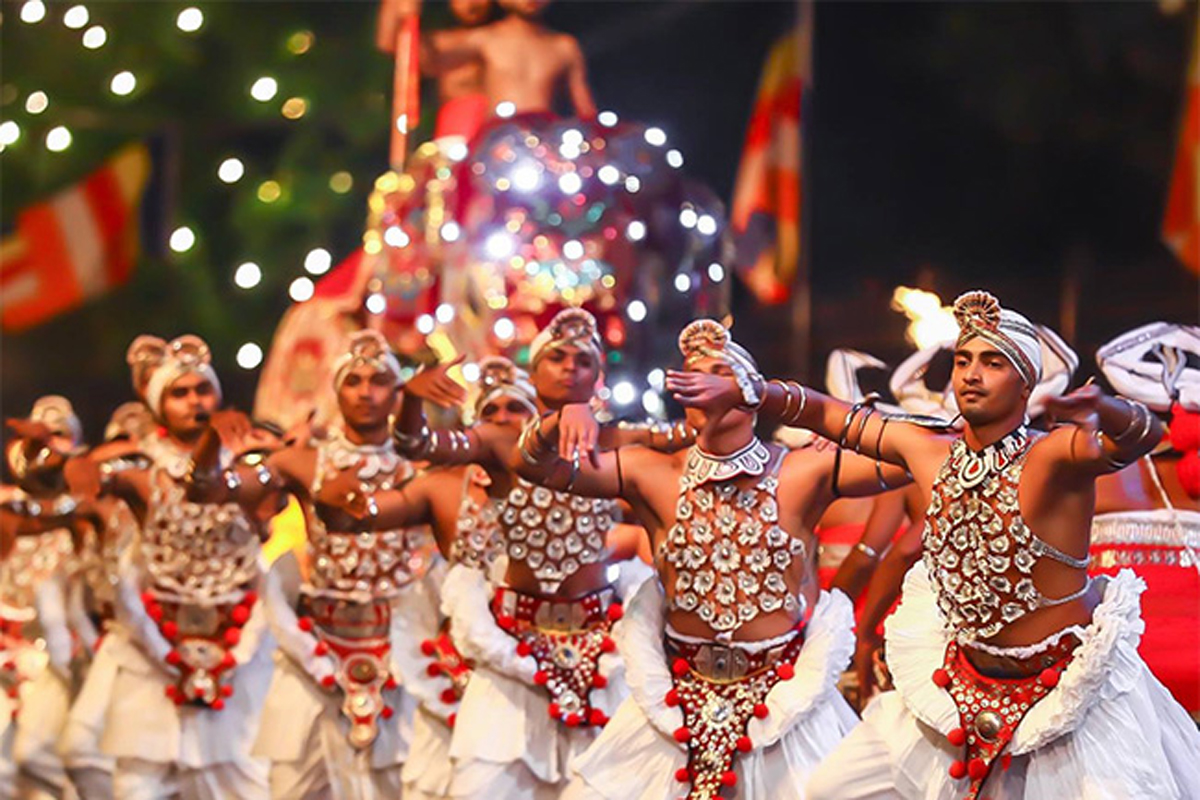 Kandy Perahara
During August (3 hours drive from Colombo)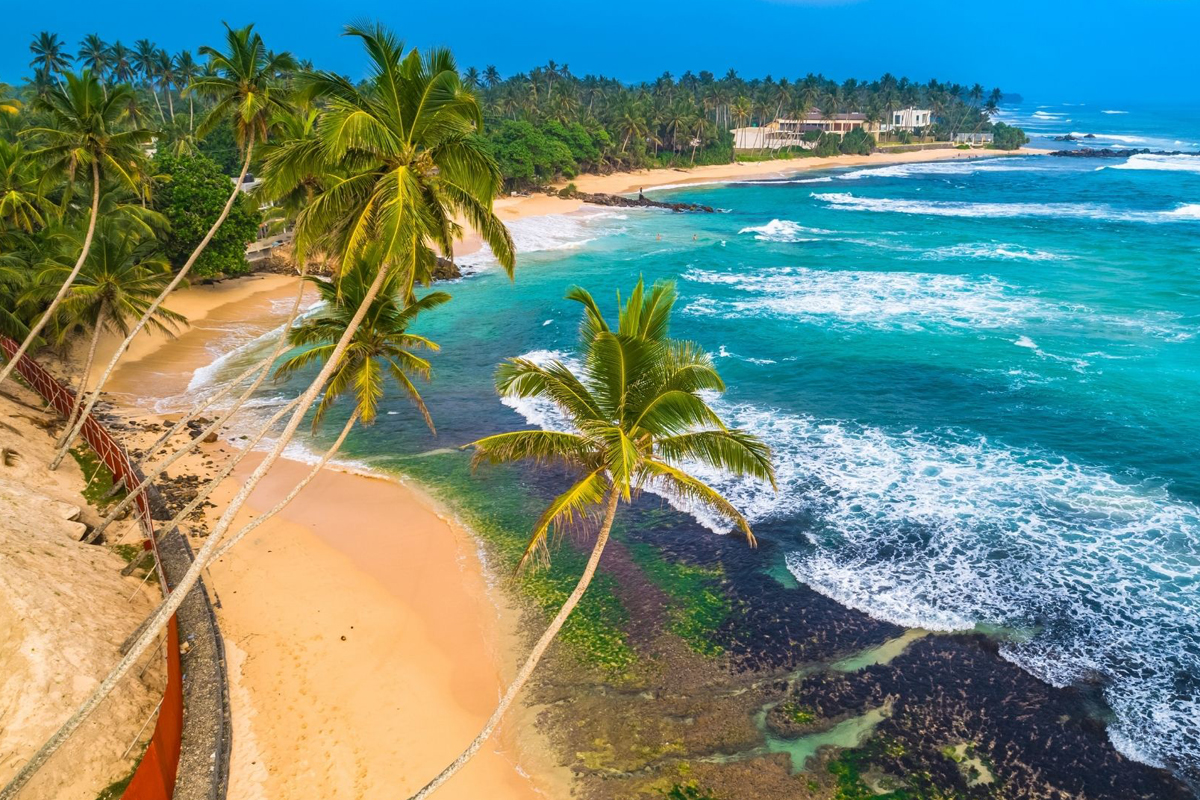 Down South Beaches
(1 hour in expressway, more in toll free road by the sea)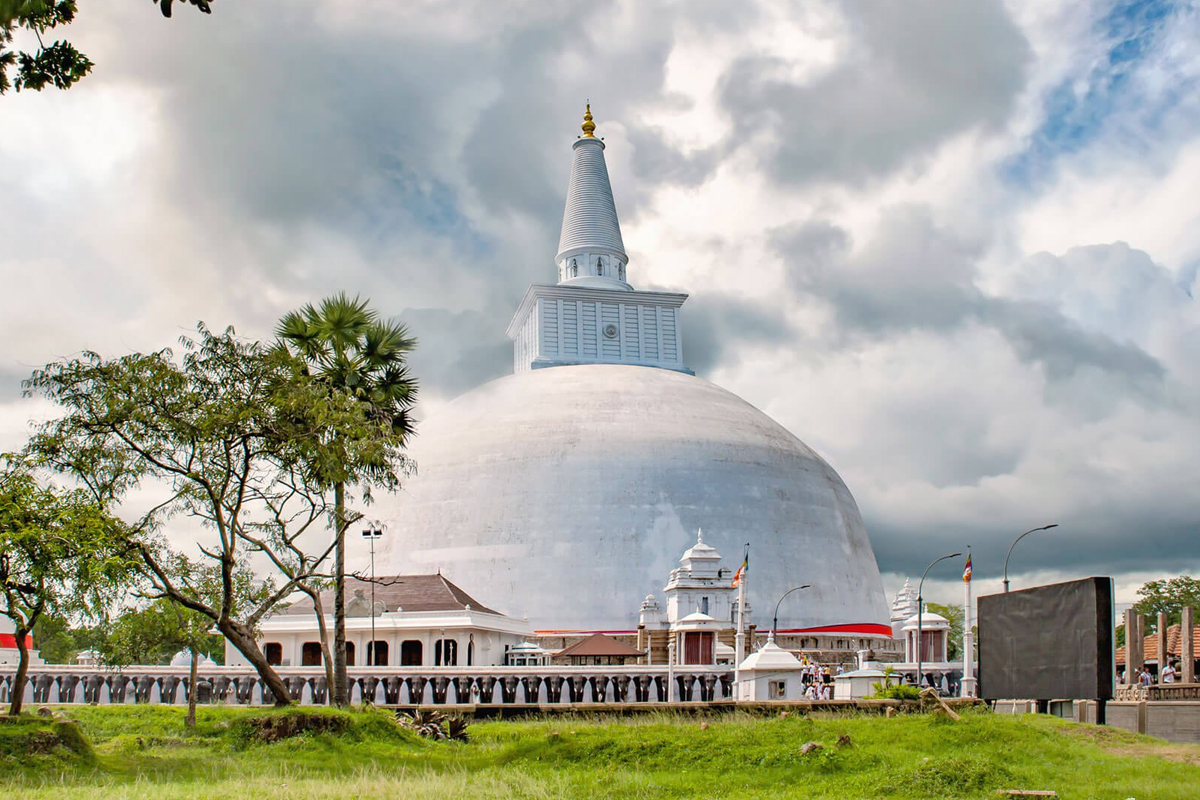 Ancient Buddhist Temples
In Kandy, Anuradhapura, Polonnaruwa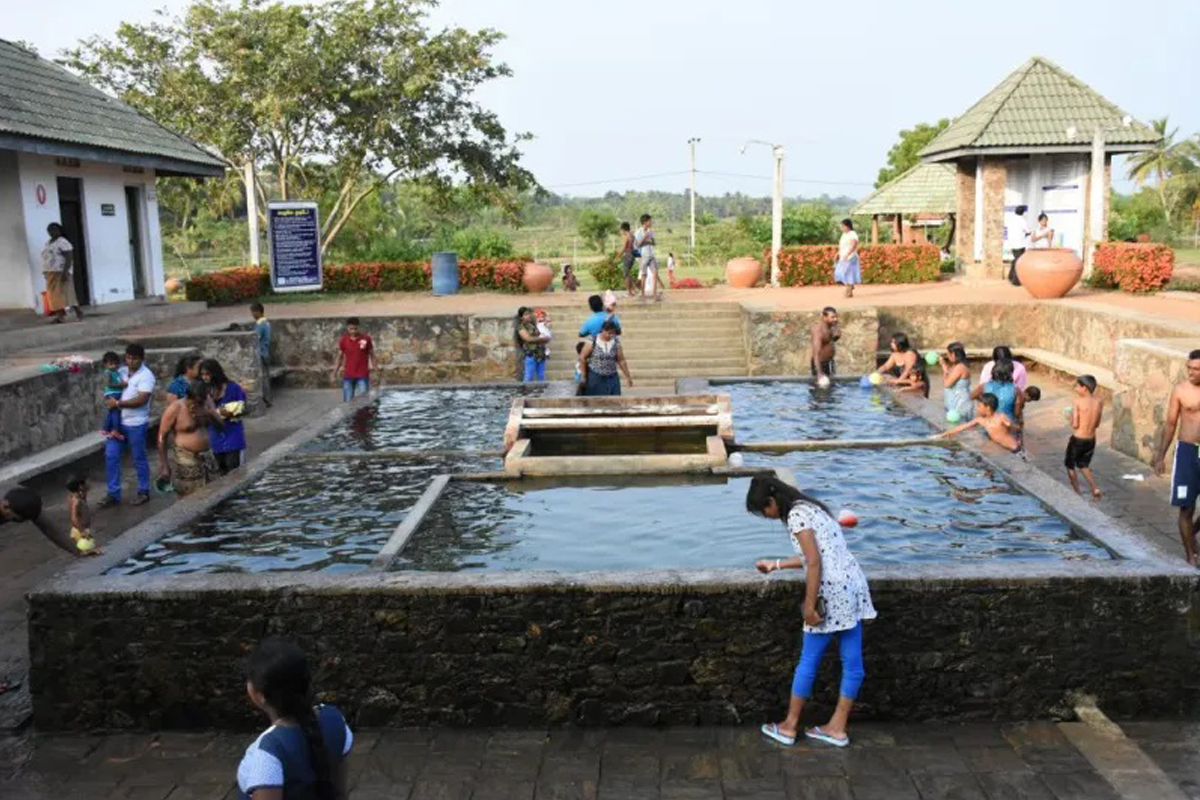 Hot Water Wells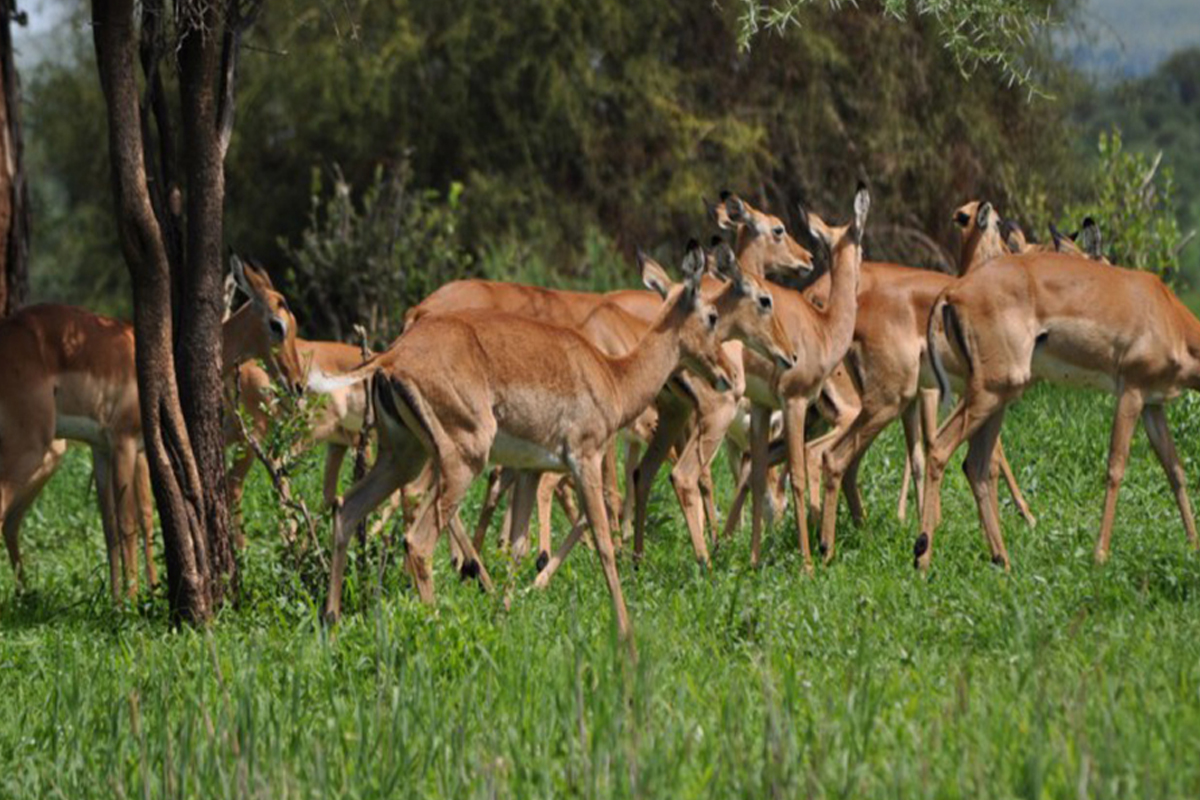 Nature Parks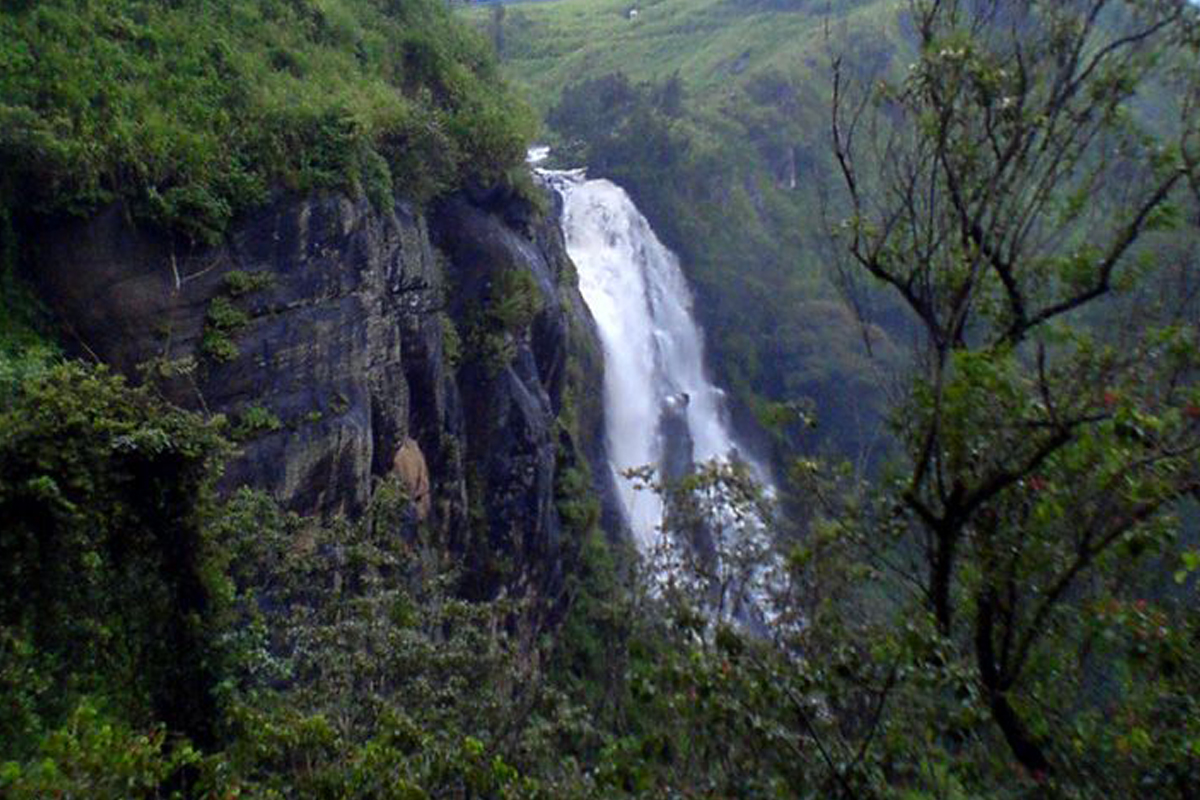 Water Falls in Hill Country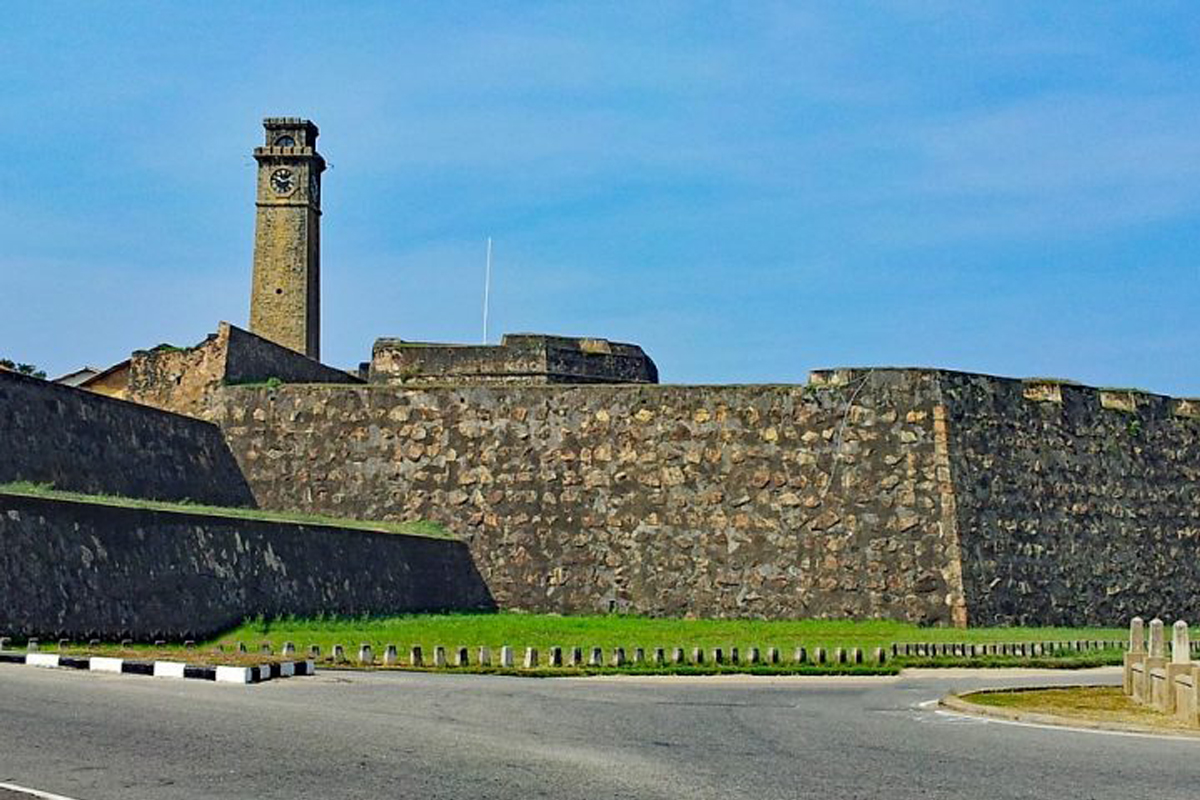 Fortresses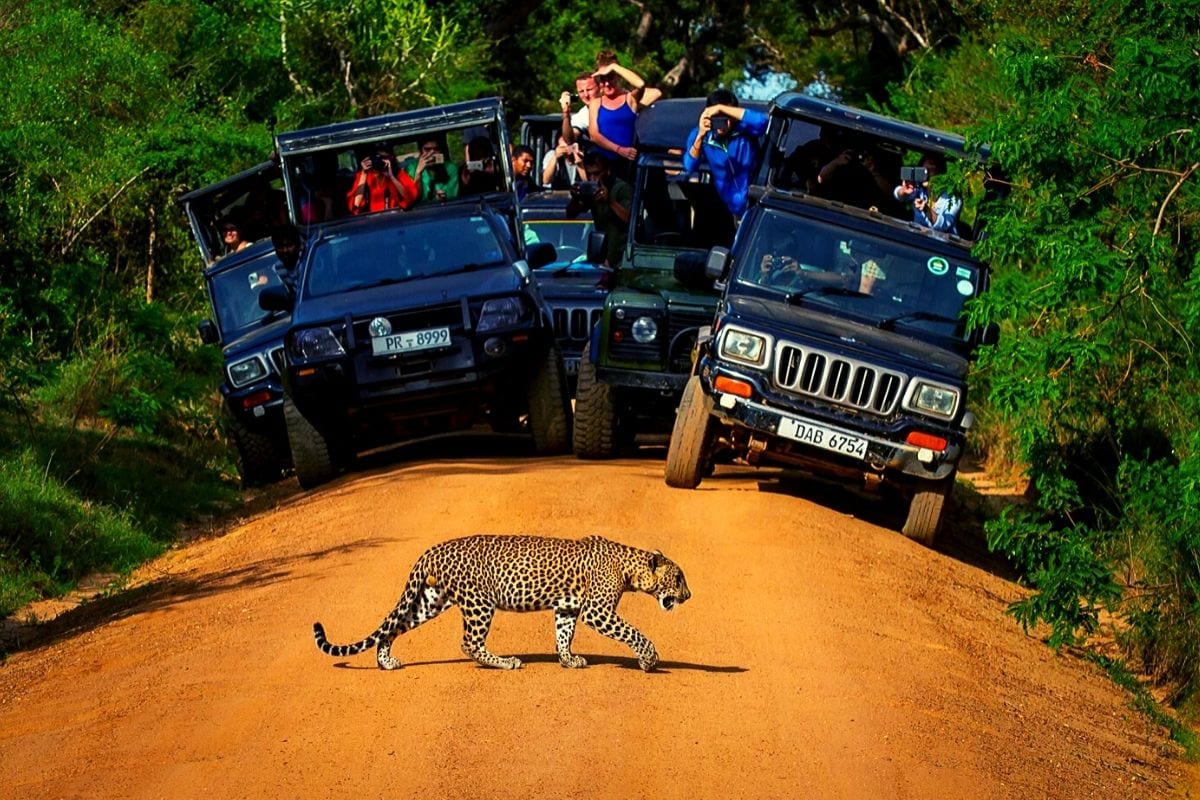 Wild Life-safaris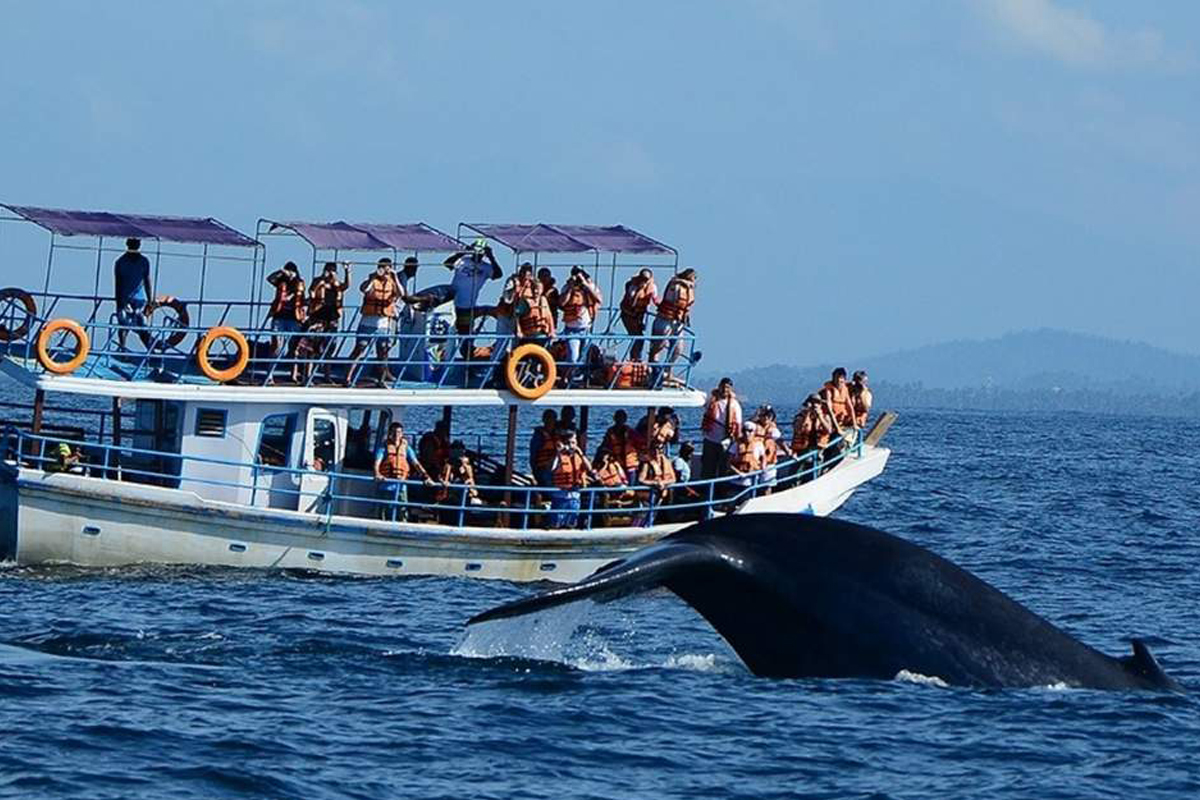 Whale and Dolphin Watching